Below is the list of blog posts with the "bind dns logs" tag.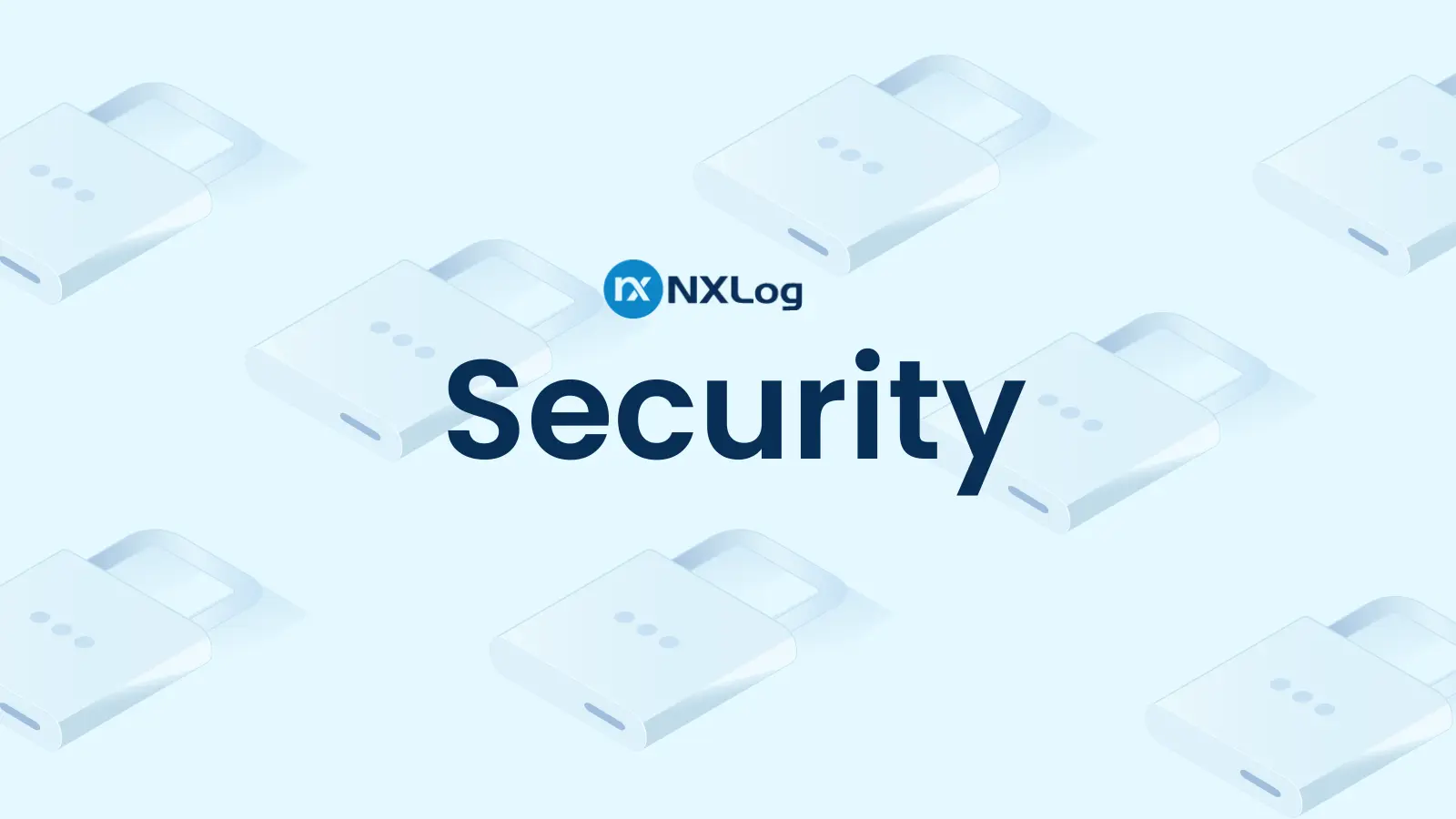 log collection | dns | dns logs | linux dns logs | bind dns logs | linux
Be sure to read Part 1 and Part 2 of our series in case you missed them. DNS Log Collection on Linux In the third, closing part of our series on DNS log collection, we discuss DNS logging on Linux using open source software. From the numerous open source DNS server implementations available, we tried to include the more popular ones and summarized what is involved in collecting logs from them.
Sign up
Keep up to date with our monthly digest of articles.
By clicking singing up, I agree to the use of my personal data in accordance with NXLog
Privacy Policy
.
Categories