NXLog Enterprise Edition
Your reports are only as good as the data you gather
Make sure you collect event data the right way
The NXLog Enterprise Edition is a high performance, multi-platform log collection solution capable of tackling the most demanding cases log collection may pose. Owing to its rich set of features, it can read almost any log format and parse fields to produce structured data for further processing.
Ship Log Data to Any SIEM
The NXLog Enterprise Edition works with practically all major SIEM and log analytics products and services.
Avoid vendor lock-in
Ability to send the same events to multiple destinations at the same time.
Superior OS Support
Collect audit logs natively on each supported platform in addition to basic operating system logs and application logs
Outstanding Windows Log Collection Capabilities
The NXLog Enterprise Edition is the most advanced log collector for the Windows platform
Native macOS Logging Capabilities
NXLog Enterprise Edition can filter, normalize, and aggregate logs from multiple Macs into a single SIEM input stream. It is by far the most configurable and versatile logging solution for macOS.
Capable of collecting all types of logs from Apple OS X as well as any release of macOS running on any Mac hardware, including Macs equipped with Apple's M1 Chip. It's now possible for the first time ever to gather ULS events.
Secure and Reliable Collection and Transfer
Remote Management
Managing log collectors across different platforms with segregated administrator roles can be challenging.
Deploy your configuration changes and monitor your agents remotely, without local administrator access.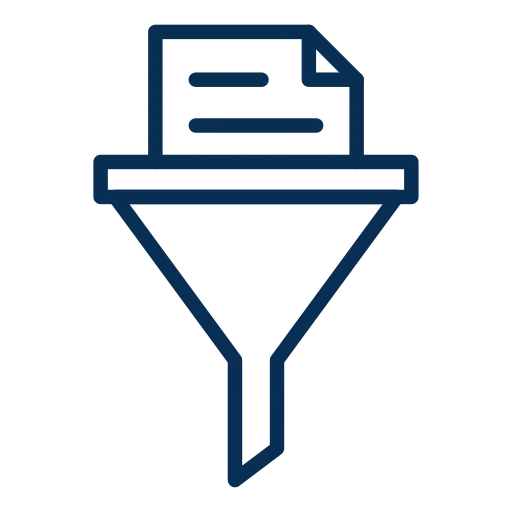 Agent-side enrichment, filtering, pattern matching, log format conversion
Read multiple log sources simultaneously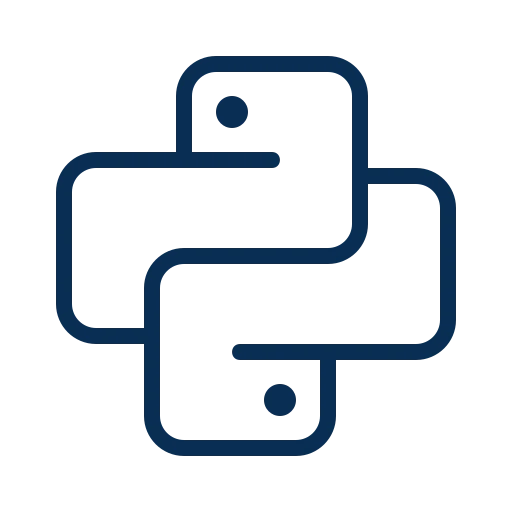 Use Perl, Python, Ruby, Go, or Java to create custom parsers or collection logic
Simple and powerful configuration syntax
Support for different encodings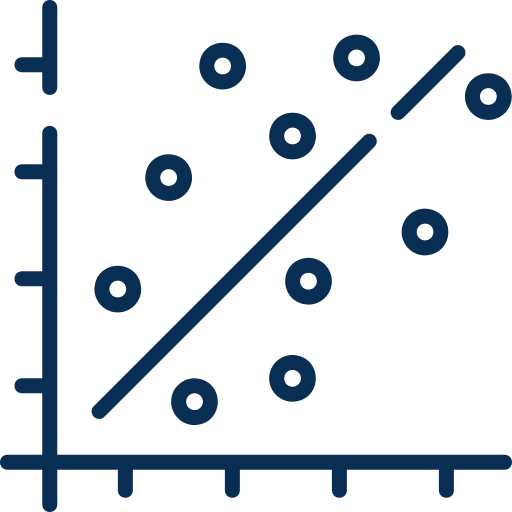 Event cor­re­la­tion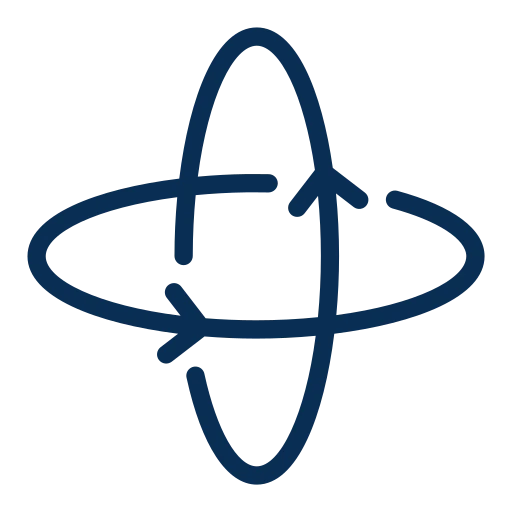 Built-in log rotation and retention
Send to more than one destination if needed
Resolve numeric IDs to human readable names to improve transparency
Agentless, Agent-based, and Cloud Log Collection Modes
May be deployed as a collection agent, standalone collector system, log relay, or in hybrid mode.
For agent-based collection NXLog is installed on the system generating the log data. In agentless deployments the log sources send their data to NXLog, or NXLog queries the sources over the network.
The ideal tool to collect and centralize log data

Fast, Reliable, and Efficient
Self-contained, lightweight agent
Blazingly fast, scalable
Read and write compressed files
Runs as native, compiled code - no extra runtime required
Can handle thousands of connections in server mode
Network packet capture support
Wide Range of Data Formats and Protocols
Designed with structured data in mind, NXLog embraces structured logging to alleviate the need for writing parsers while most other log collectors are still syslog-based.
File Integrity Monitoring
Detection mechanism to record and monitor intentional and unintentional changes to important files and folders
Meet obligations and compliance mandates
Enable alerting by detecting and logging changes to monitored assets
Support incident response and malware detection by logging changes to critical assets
Help detect intrusion by identifying and logging modifications to configuration files
Storing Logs
Encryption and compression enable safe and cost-efficient long term storage of the collected logs


Industrial Control Systems / SCADA
NXLog can be used to collect logs from the Windows computers providing operator access and forward them to a SIEM. NXLog's unique passive network monitoring capability can be used to log traffic on the industrial control segment of the network. It can parse and decode network traffic logs into human-readable information that can be processed by a regular SIEM. This allows customers to create a single Security Operation Center with improved visibility into all aspects of production.
Enhance SCADA/ICS systems log collection capabilities with NXLog.
Leverage the Raijin Database as an event store with NXLog Enterprise Edition
Direct integration
Provides easy access to event data without normalization
Uses familiar SQL-like queries
Visualize data through Grafana or Apache Superset
Provides encrypted and compressed data storage
Regular Hot Fixes
There are security flaws discovered every other day that need attention. OS upgrades may break your log management system. Adding some new log sources can be a challenge.
Unlike the NXLog Community Edition, which is a volunteer effort, the NXLog Enterprise Edition receives regular hot-fixes and enhancements. You and your organization can feel a lot safer, especially with the NXLog Enterprise Support subscription.
Build a scalable logging infrastructure
The ultimate log collection and centralization solution

Download and try NXLog Enterprise Edition
See our extended documentation and how to set up the tool
Getting a quote on pricing is easy