Your log collection journey starts here
The ultimate solution for collecting and centralizing log data
THE ONLY LOG COLLECTOR YOU WILL EVER NEED
NXLog Enterprise Edition
With industry-leading log collection features, and support for all major operating systems, NXLog Enterprise Edition is the premier tool for collecting, enriching, and shipping enterprise log data.
Fast, secure, and reliable
Integrate with any SIEM
Most advanced Windows log collection tool on the market
Centralized management across your entire environment
You are in good company
These customers trust NXLog with their log collection needs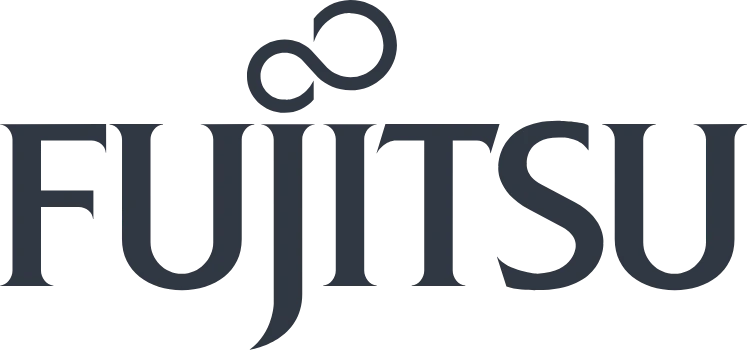 With NXLog you can...
Reduce SIEM costs
Cut the cost of your SIEM solution by reducing noisy and unnecessary log data sent to it. Filter events, truncate unused fields, and remove duplicates to increase the quality of your logs.
Collect securely and reliably
Ensure the security of your log data with TLS-encrypted channels. With support for reliable transport, flow control, and data buffering, you can be sure that data loss is a thing of the past.
Meet compliance requirements
Empower your organization to meet compliance and standards requirements by centralizing some logs in a SIEM and archiving others in your long-term storage.
Simplify IT security
Collect and aggregate logs from systems across the entire breadth of your organization with a single tool. Reduce complexity in managing security-related events, and decrease detection and response times.
FORWARD ONLY WHAT IS NECESSARY
How does NXLog work?
Modern enterprise systems generate overwhelming amounts of log data that must be collected, transported, managed, and monitored.
Our multi-platform log collection solution supports many different log sources, formats, modes of transport, and integrations. We help teams collect, parse, and forward logs so that they can more effectively respond to security issues, investigate operational problems, and analyze event data.
11 Years

Enterprise-ready

>1,000,000

Devices

600+

Customers

100+

Integrations
NXLog in numbers
We offer superior log collection technology that works on all major operating systems and can handle data sources that other tools cannot cope with. Obtain enhanced visibility of all events, in real time, across your enterprise.
NXLog - Such an awesome little free tool that will push windows events to your log aggregator in a variety of formats. Can even read in from files and push contents out.
Some other solutions that we looked at; their capabilities were minimal. Since we work with so many different clients, we never know what request the client is going to throw at you and we want to know that we can support those requests no matter what they are, and with NXLog it's sort of like the swiss army knife of logging tools.
So overall, NxLog is amazing. It allows you to take the load off of your central syslog cluster and distribute it across all of your endpoints that are generating logs. This also decreases the amount and size of events coming into your cluster from the start so you are only getting exactly the items that you need.
There is nothing at this point that I wanted to do with NXLog that I haven't been able to do, and its support has always been very responsive and really good.
NXLog News
Announcements, updates, new integrations, releases, and more
EXPLORE ALL NEWS