ABOUT US
We make log collection efficient, secure, flexible, and reliable with a single centralized tool, by structuring all the data and enabling it to forward it to any SIEM and log analytical solution in a unified format.
Trusted by companies around the world, such as government and educational institutions, small businesses, and enterprises, NXLog is a gateway to gathering better IT security events empowering businesses by mitigating cyber risk and achieving regulatory compliance.


NXLog Journey
The original development of NXLog by our Founder and CEO Botond Botyanszki began back in 2009. He bootstrapped NXLog from the ground up and oversees its expansion with our innovative growing team. While the aim was to offer a superior log collection solution, one that can work on all major operating systems and log analytics products, its capabilities extended far beyond that goal.
The free open-source NXLog Community Edition was released in 2011 and 5 years later the NXLog Enterprise edition came into the scene containing dozens of enhancements, additional features, and support for our customers.


Making The Most Out Of Logging
Ingest, transform, and ship your data anywhere regardless of the format or complexity by unifying events from various sources and normalizing the data into the destination of your choice. For a scalable logging system, the log collector is undeniably the foundation through which further intelligence can be built. Since our inception, driven by this principle and everything related to logging and IT security, we work to deliver the ultimate tool for our clients' infrastructures.
The World's Leading and Largest Enterprises Trust in NXLog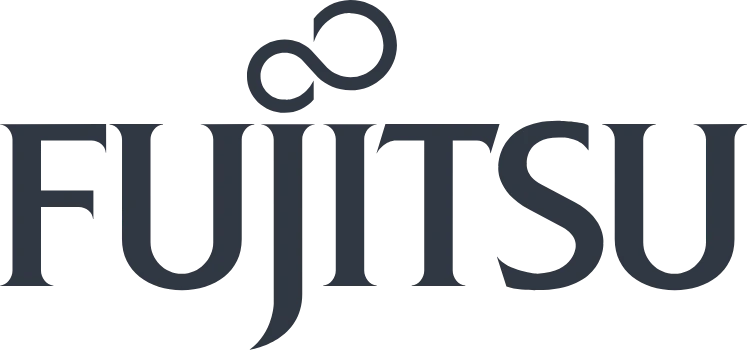 Strong Team, Strong Solutions
We've been working remotely since day one with team members from around the world, enabling us to bring together the best talent in each field, and for our team to enjoy the flexibility and extraordinary work-life balance to deliver the best results. Our current staff number is 100+.
Our experts have years of experience in the IT security industry and have served hundreds of customers in multiple sectors from financial, governmental, industrial, and defense sectors and we've also embraced true platform neutrality to provide the widest support for our enterprise customers.
Our Values

Customer Focus
With a strong engineering team, we take every decision and measure every outcome based on how well it serves our customers

Mission First
We prioritise work that advances the mission and positively impacts our community

Courage
We encouraged our team to disagree, dissent and to be critical of the status quo

Simplicity
We keep our solutions simple, flexible and efficient providing all the necessary resources

Deliver Results
By setting high goals we identify what needs to be accomplished and get it done

Interested in joining our team?
NXLog Inc.
2035 Sunset Lake Road, Suite B-2, Newark, DE 19702, USA
NXLog Ltd.
2315 Szigethalom, Süllő köz 3 Hungary
NXLog FZE
License Number: L -1825
Office 3 One Central, Dubai World Trade Center