NXLog Professional Services
Let our experts help you get the most out of log collection
Technical Support Services for NXLog Enterprise Edition and NXLog Manager
If you need to meet PCI DSS 3.0 compliance concerning product support, we are here to offer direct vendor support for our products. We will make sure you are served with first-class technical support that you won't get from the community.
Individual Consultation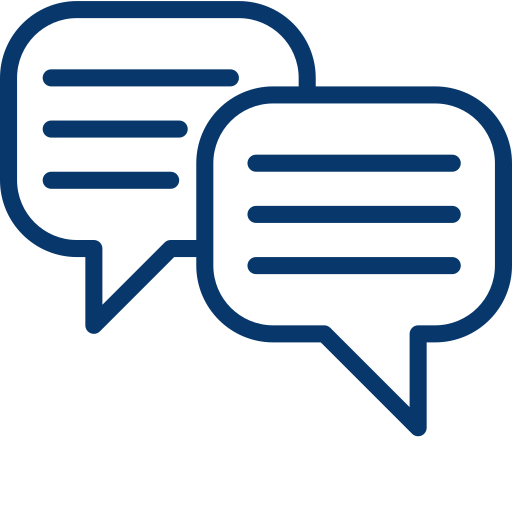 Log management is not easy to do right. Deploying a log management solution without the experience and direction our experts provide can result in the need to reconfigure and redeploy a few months later, which can cost a lot, both in time and money. Make sure you discuss your requirements with our professional services team.
Development Services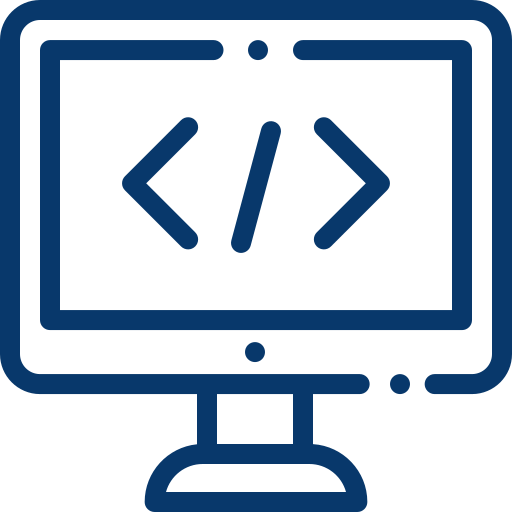 Should you have special requirements that NXLog can't meet, we offer services for developing custom NXLog modules and parsers.
Integration with third-party solutions
Assistance with building out your NXLog deployment as your environment grows and your needs change
We can help you painlessly integrate NXLog with any new applications, appliances, SIEM products, or log sources you plan on adding to your environment. This includes writing correlation rules and identifying new message classification patterns for parsing data. Likewise, we are able to advise and assist you with evaluating any new networking requirements you might have, since NXLog agents can be clustered to provide failover and load balancing of your log data's network traffic.

Training
We do provide training for our products. Like most other enterprise-level solutions, NXLog products have more than one knob that can be turned. If you are unfamiliar with the product and would like to learn its concepts and its most common use cases, feel free to reach out to us so that we can set up a remote training session for your team. Or, if you are already familiar with NXLog, but want to learn some of its more advanced features or integrations, let us know about your specific training needs and we will plan a special training session for you so that you will be equipped to use it to its full potential.
HOW CAN WE HELP YOU?
We offer best-in-class log collection professional services. Fill out the form, and our experts will contact you shortly.