OUR PARTNER PROGRAM
When you succeed, we succeed. From integrators and strategic technology providers to individual resellers, NXLog wants to partner with you. By working together, we can deliver the next generation log collector to many organizations.
Channel Partners (VAR)
Managed Service Security Providers
Technology Alliance Partners
Why partner with NXLog?
Reach and engage more customers when you align your business with NXLog technology.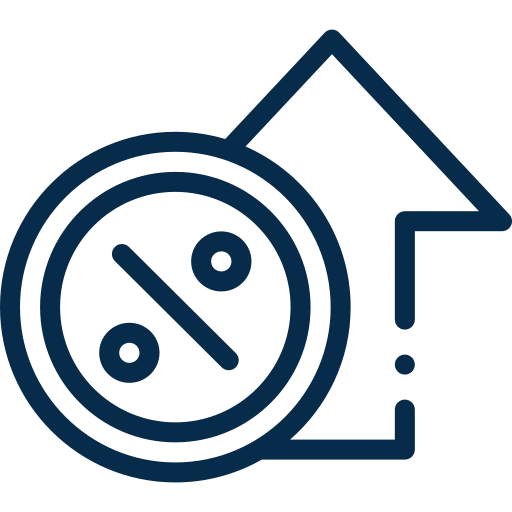 Increased margin
Discounts based on your program participation when you register deals.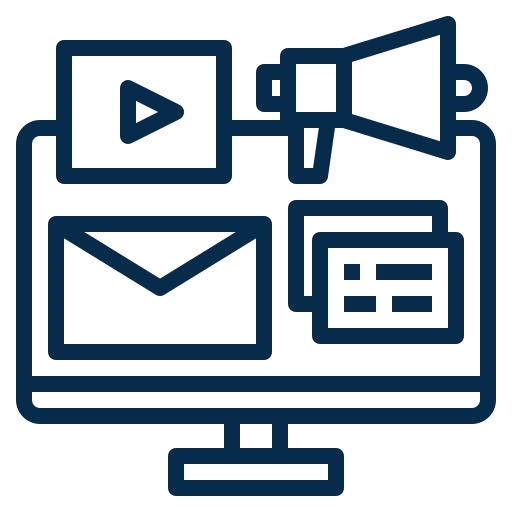 Resources
Marketing and technical resources will be at your disposal.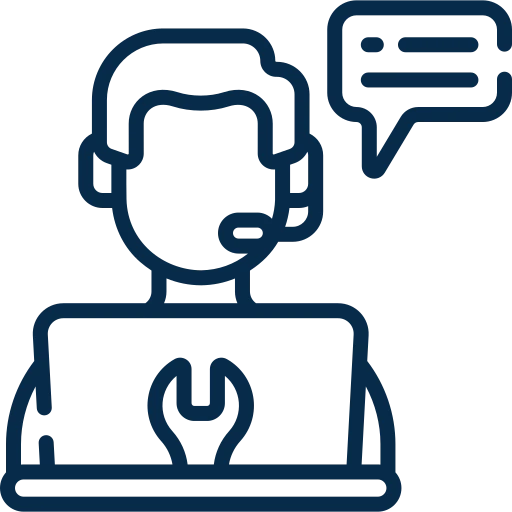 Pre-sales support
We will make sure you are equipped with first-class technical support.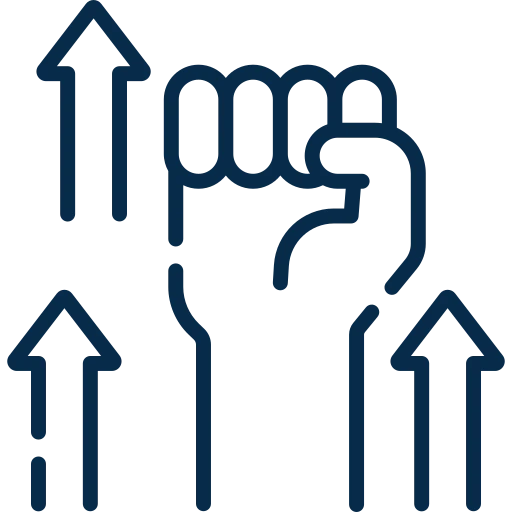 Stronger value proposition
NXLog tools offer solutions that align with your customers' logging needs. Become a crucial contributor to your customer's success.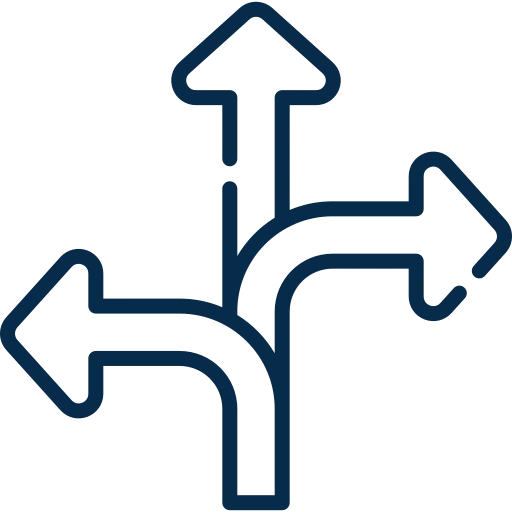 Program flexibility
Our partners have the opportunity to choose how they support their customers, and how they engage with NXLog.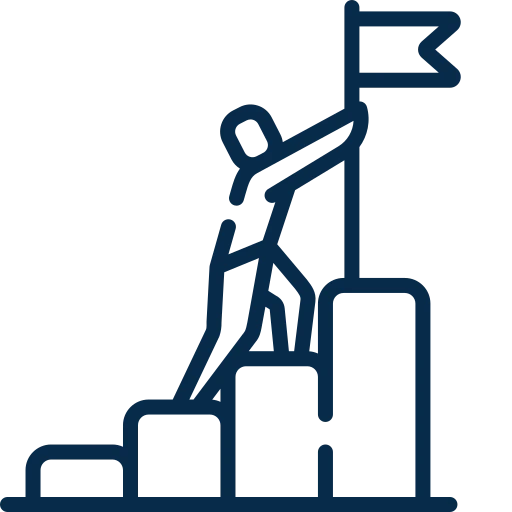 Sales training
NXLog offers a wide variety of partner trainings, from simply learning how to identify opportunities, all the way up to supporting the solution.
VAR Partner Level
Our multi-tiered partner program is designed to remain flexible to support your business model and needs today and tomorrow. Each partnership level offers rewards and incentives based on meeting certain criteria. And as you grow, we'll grow with you!
Let's grow and innovate together
Join our community with our world-class log collection technology committed to mitigating cyber risk and meeting clients' compliance mandates.