Below is the list of blog posts with the "NXLog Manager" tag.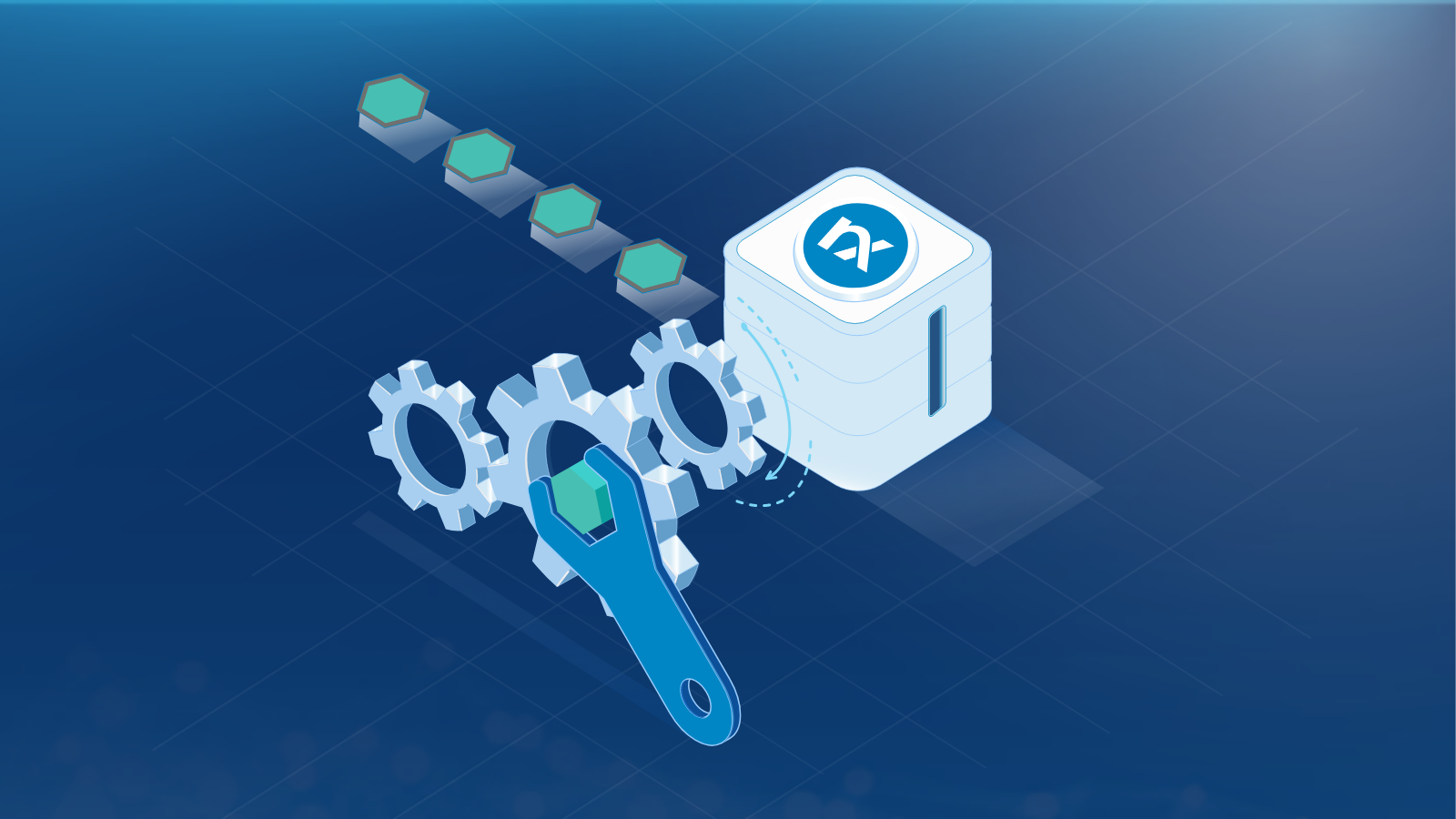 releases | NXLog Manager
We are pleased to announce the latest release of NXLog Manager, version 5.7. This release addresses several CVE issues, adds support for NXLog's Microsoft Azure modules, and provides an updated Docker image. Read on to find out more about these new features. A more secure NXLog Manager This version addresses multiple known Common Vulnerabilities and Exposures (CVE), reducing the attack surface in our customers' systems. See the release notes for a complete list of corrected CVEs.
Sign up
Keep up to date with our monthly digest of articles.
By clicking singing up, I agree to the use of my personal data in accordance with NXLog
Privacy Policy
.
Categories