Below is the list of blog posts with the "aviation security" tag.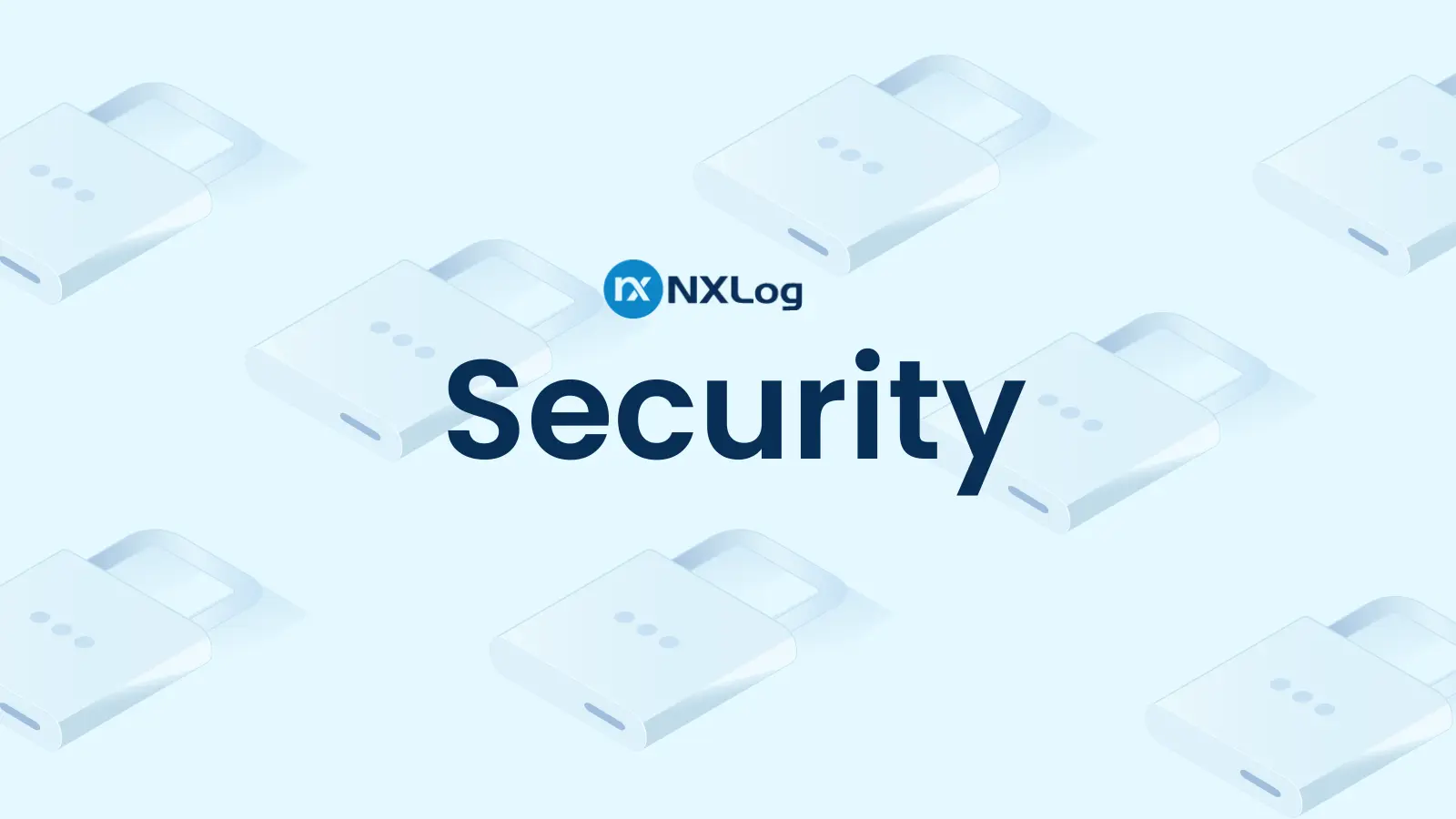 aviation security | ANSP | e-Enabled aircraft
Since the Wright brothers' first flight, the aviation industry has been advancing at an unprecedented rate. But it has always been a step behind other sectors in some areas, for safety and security reasons. Engineers are only allowed to apply well-matured technologies thoroughly trialed in different industries. Civil aviation, especially from the IT and IT security perspective, is a bit like Debian among the Linux operating systems. It does not always include all the latest inventions, but it aims to be safe and very stable in return.
Sign up
Keep up to date with our monthly digest of articles.
By clicking singing up, I agree to the use of my personal data in accordance with NXLog
Privacy Policy
.
Categories