Below is the list of blog posts with the "security logs" tag.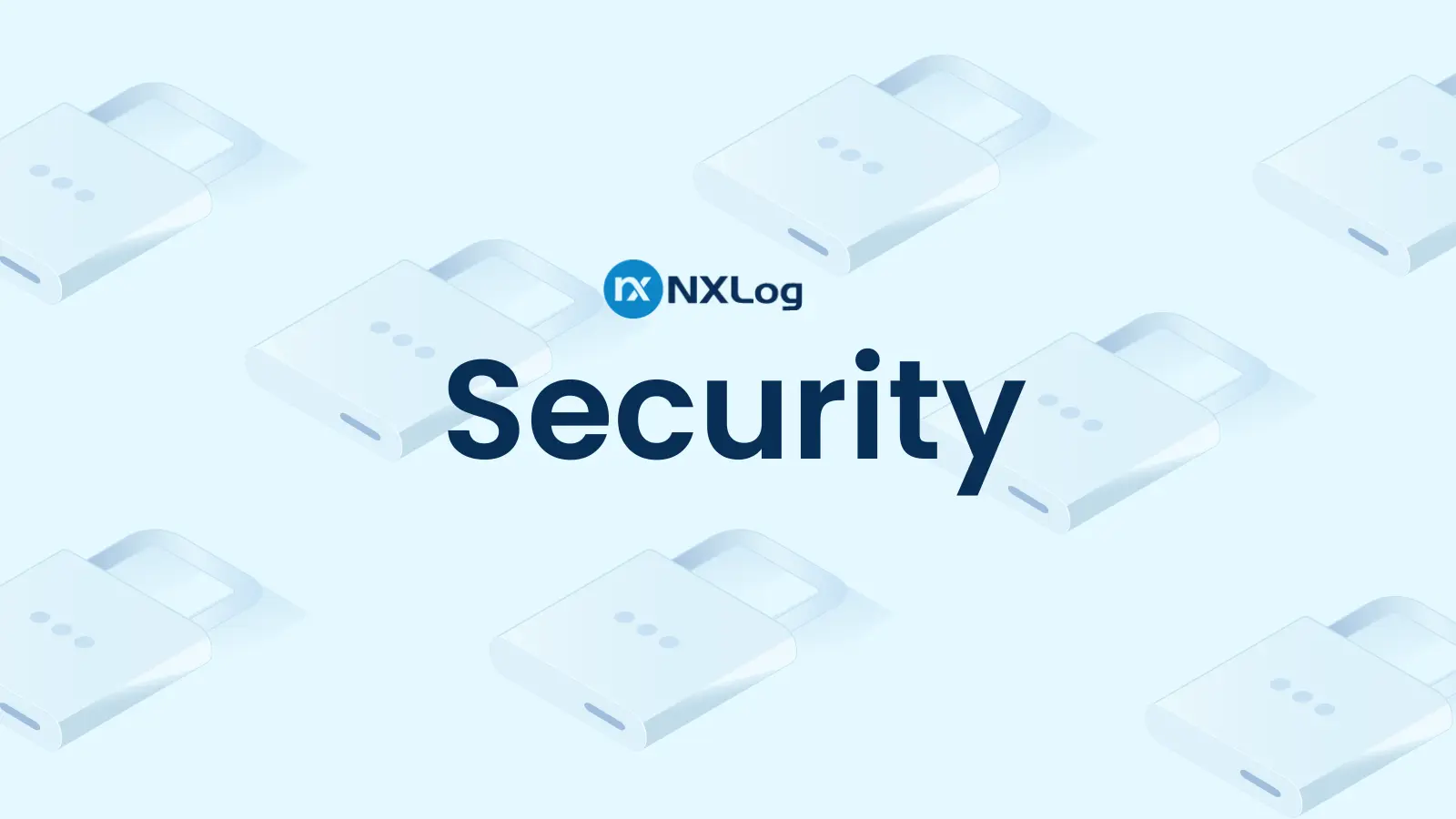 windows logs | security logs | windows | log collection
It goes without saying that across your business infrastructure, there should be a commitment to protect not only the hardware and software assets, but the plethora of data that is transmitted through and stored in it. However, to successfully safeguard such data, it is imperative to have an effective audit policy in place that includes the collection of security events as its essential component. Windows provides a wealth of security logs that are visible in the built-in Security channel of Event Viewer.
Sign up
Keep up to date with our monthly digest of articles.
By clicking singing up, I agree to the use of my personal data in accordance with NXLog
Privacy Policy
.
Categories