Below is the list of blog posts with the "NXLog EE 5" tag.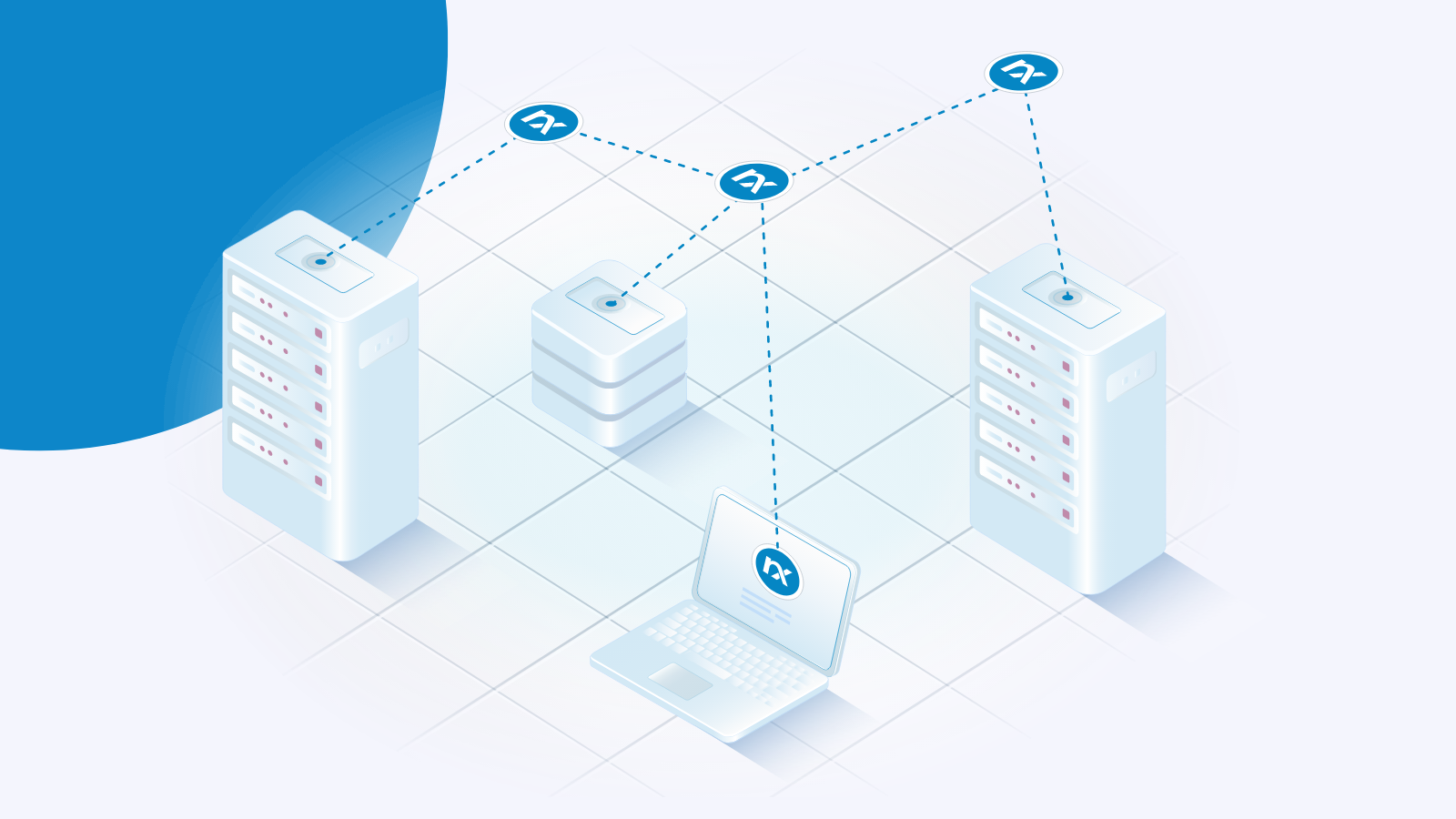 NXLog EE 6 | upgrade | NXLog EE 5
The NXLog team is constantly improving the quality of NXLog Enterprise Edition and will soon introduce a new major release - NXLog Enterprise Edition 6.0. This release will bring a large number of changes and it is important to correctly adapt your current configuration when upgrading your system. Warning We strongly recommend testing NXLog Enterprise Edition 6.0 operation on a smaller set of devices before commiting to a full-scale upgrade of your complete system.
Sign up
Keep up to date with our monthly digest of articles.
By clicking singing up, I agree to the use of my personal data in accordance with NXLog
Privacy Policy
.
Categories