Below is the list of blog posts with the "it security" tag.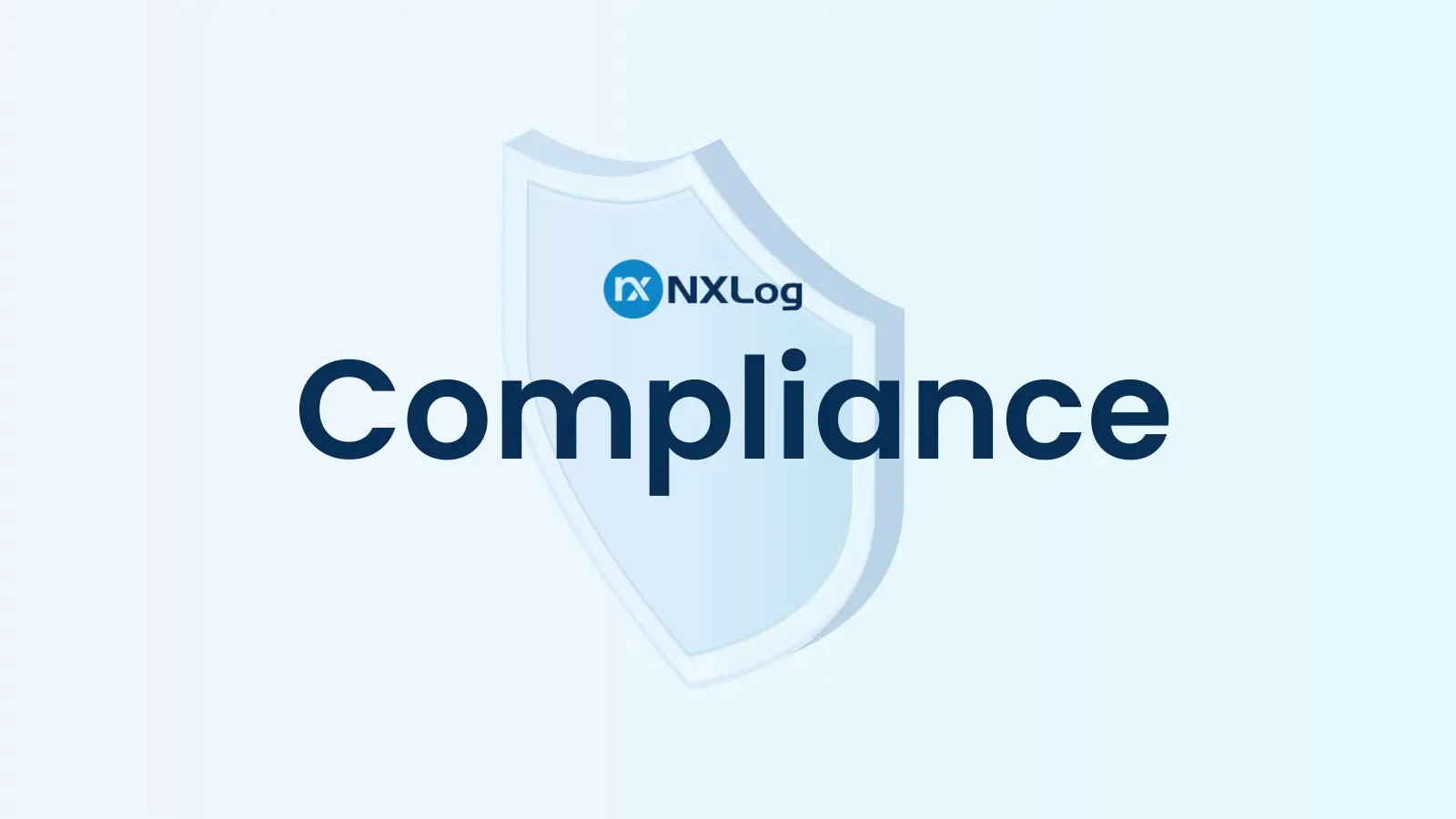 log collection | compliance | security | security risk | it security
So, it happened again. You got an internal audit finding or a regulatory notice. Or you just had a nagging feeling and found customer data somewhere it shouldn't have been. Morale sinks. Are you forced to choose between serving your customers and addressing compliance weaknesses? Nobody said IT Compliance was easy. But don't sign up to do any more work than is necessary. Use Frameworks to identify the activities, like logging, that demonstrate compliance for multiple domains and get the absolute best coverage without extra work.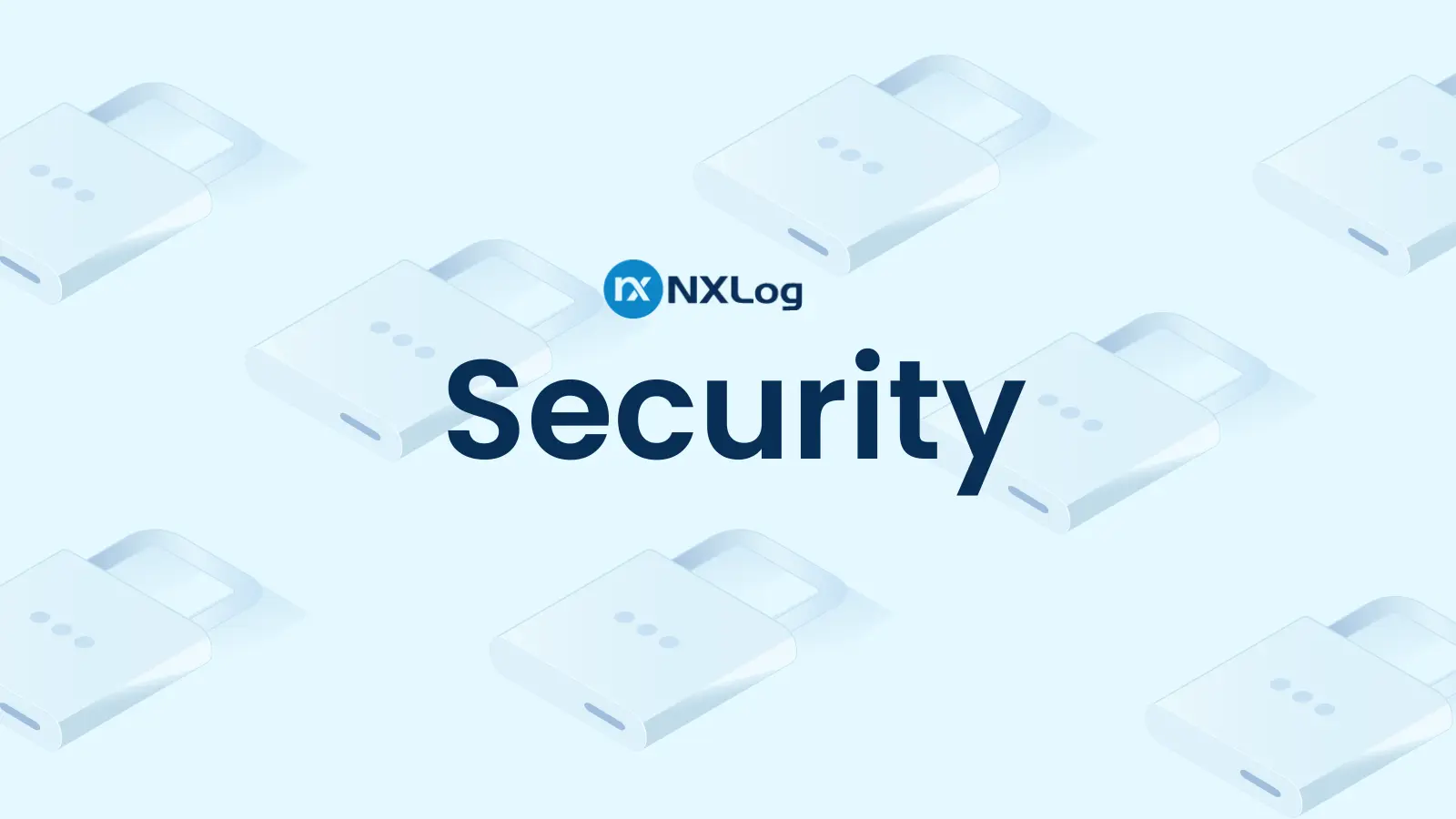 it security | cybersecurity | dns | dns logs
The Domain Name System (DNS) facilitates communication between all devices connected to the Internet. It consists of hierarchical servers that can translate any given hostname, along with its corresponding domain name, to its internet protocol (IP) address(es). One of the most common is the windows DNS server that ensures that data requests are sent to their correct endpoints while providing human-readable addresses for websites connected to the Internet. With the ever-growing number of cloud-based devices and technologies, for instance, the Internet of things (IoT), portals, web applications, as well as online transaction processing, it is more important than ever to identify the actual physical addresses of remote devices when relying on DNS-dependent connectivity.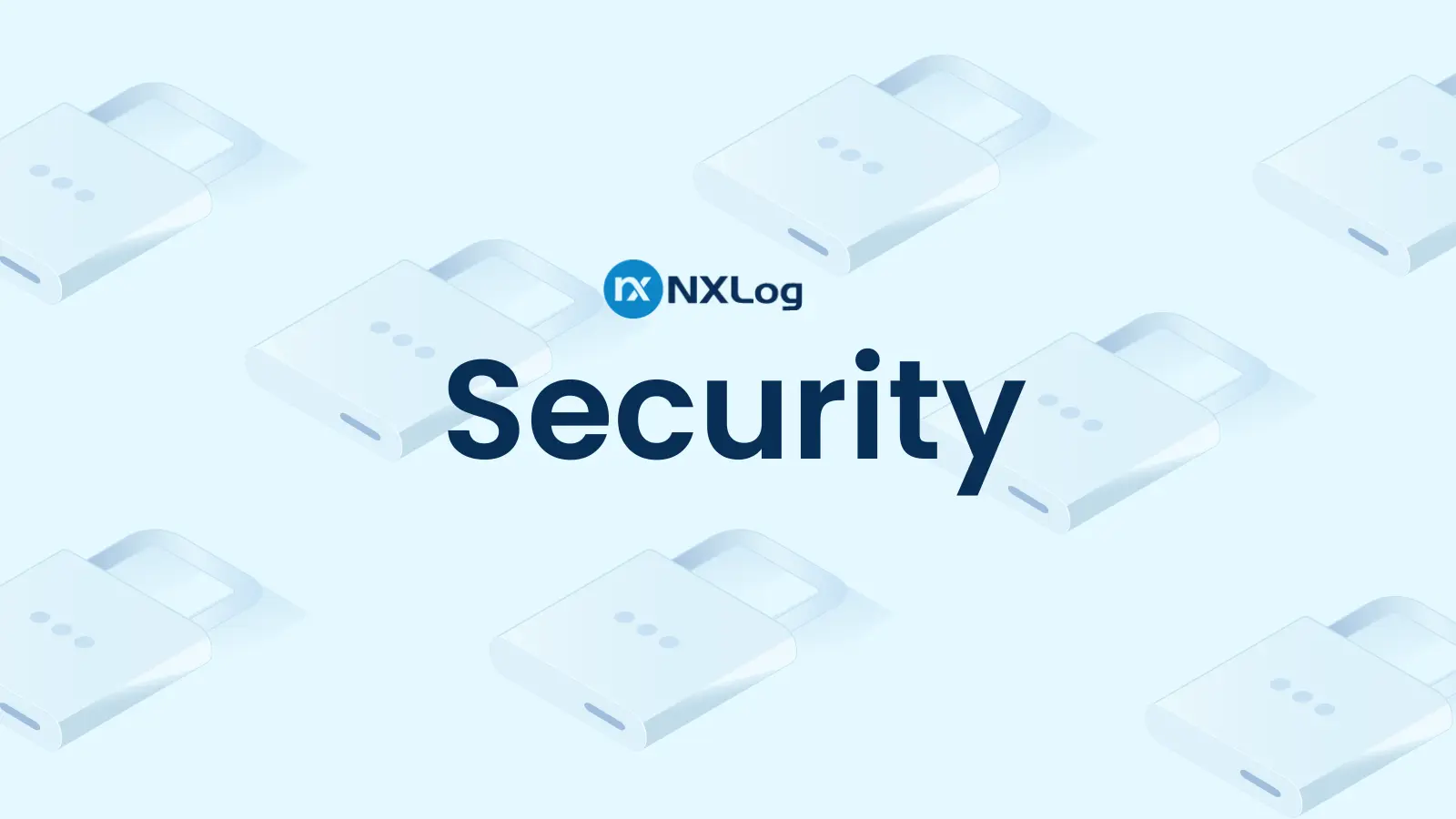 security risk | it security | cybersecurity
"The OWASP Top 10 is a standard awareness document for developers and web application security. It represents a broad consensus about the most critical security risks to web applications." In this article these top security risks discussed in the context of log collection. OWASP API security top 10 most critical API security risks APIs are a critical part of modern technologies - from SaaS and web consumer applications to enterprise deployments.
Sign up
Keep up to date with our monthly digest of articles.
By clicking singing up, I agree to the use of my personal data in accordance with NXLog
Privacy Policy
.
Categories