Below is the list of blog posts with the "strategy" tag.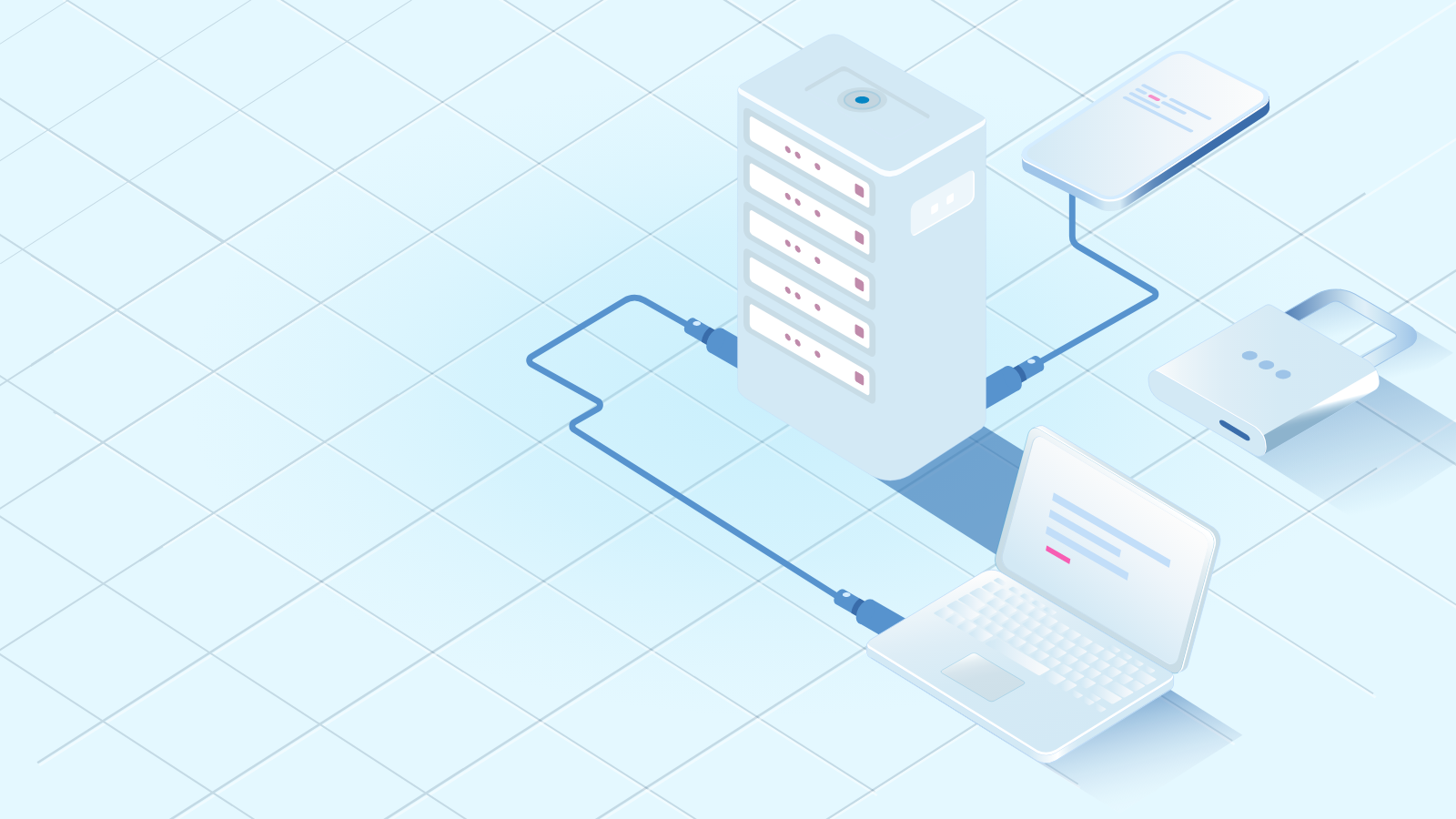 security | strategy
Why do you want to monitor who accessed a particular file? Files are one of the primary forms of storing information. It is common practice for companies to store data in files that hold valuable, sometimes sensitive, information. What could this "important" data be? Of course, I am not talking about the company's last team-building pictures. I'm afraid that's not what the bad guys are interested in. They will likely be more interested in business plans, financial or personal data.
Sign up
Keep up to date with our monthly digest of articles.
By clicking singing up, I agree to the use of my personal data in accordance with NXLog
Privacy Policy
.
Categories