Below is the list of blog posts with the "windows event log" tag.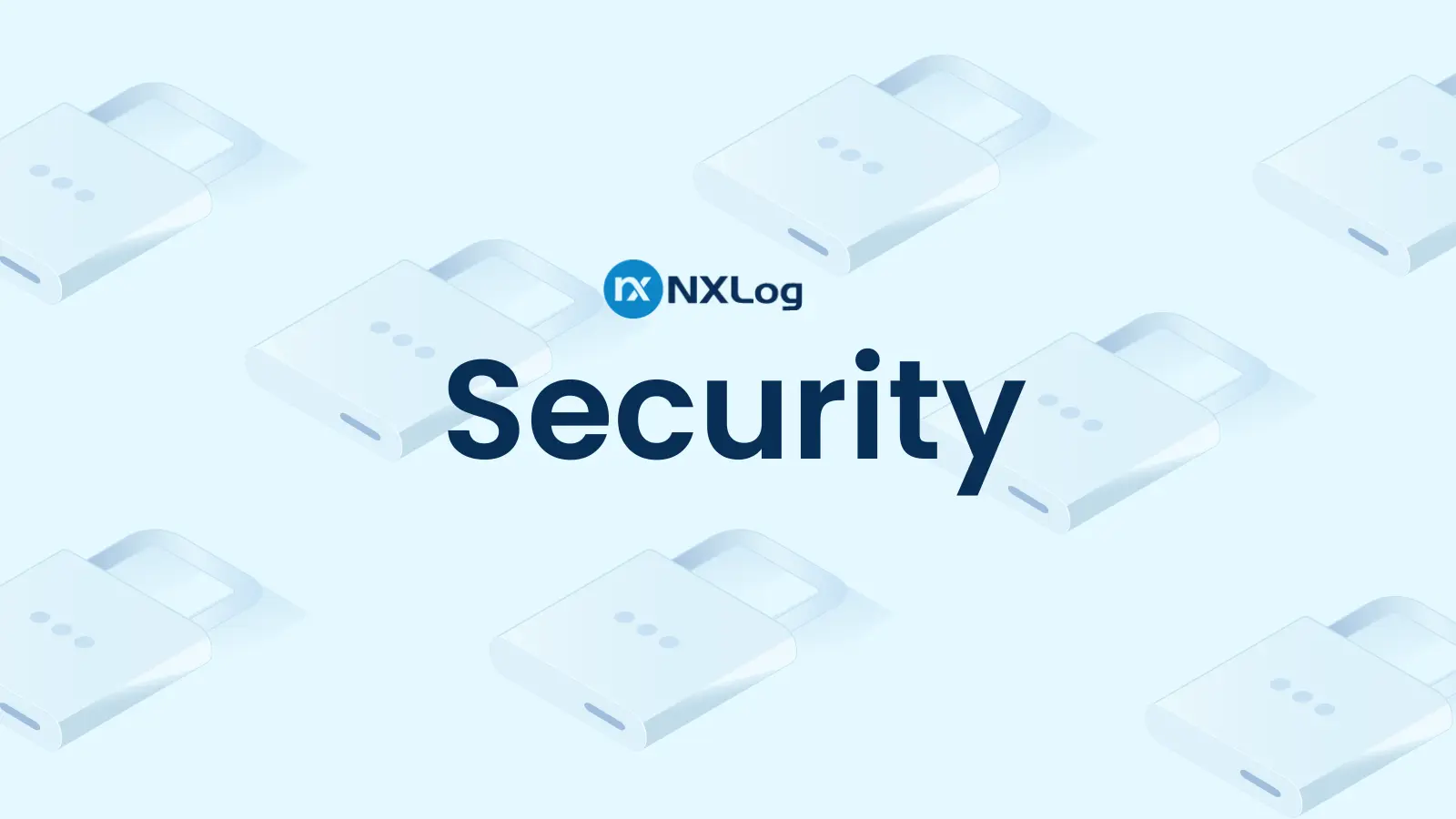 log collection | dhcp server | audit log | windows event log | etw
DHCP server log collection made simple DHCP (Dynamic Host Configuration Protocol) is a network management protocol that dynamically assigns IP addresses to each client machine on your network. However, its importance does not stop there. DHCP can even generate numerous critical events that indicate your network's security has been compromised. You might then wonder how you can use these events to safeguard your organization from intrusion. Well, these event logs store valuable information that contain the ID and IP address associated with each client.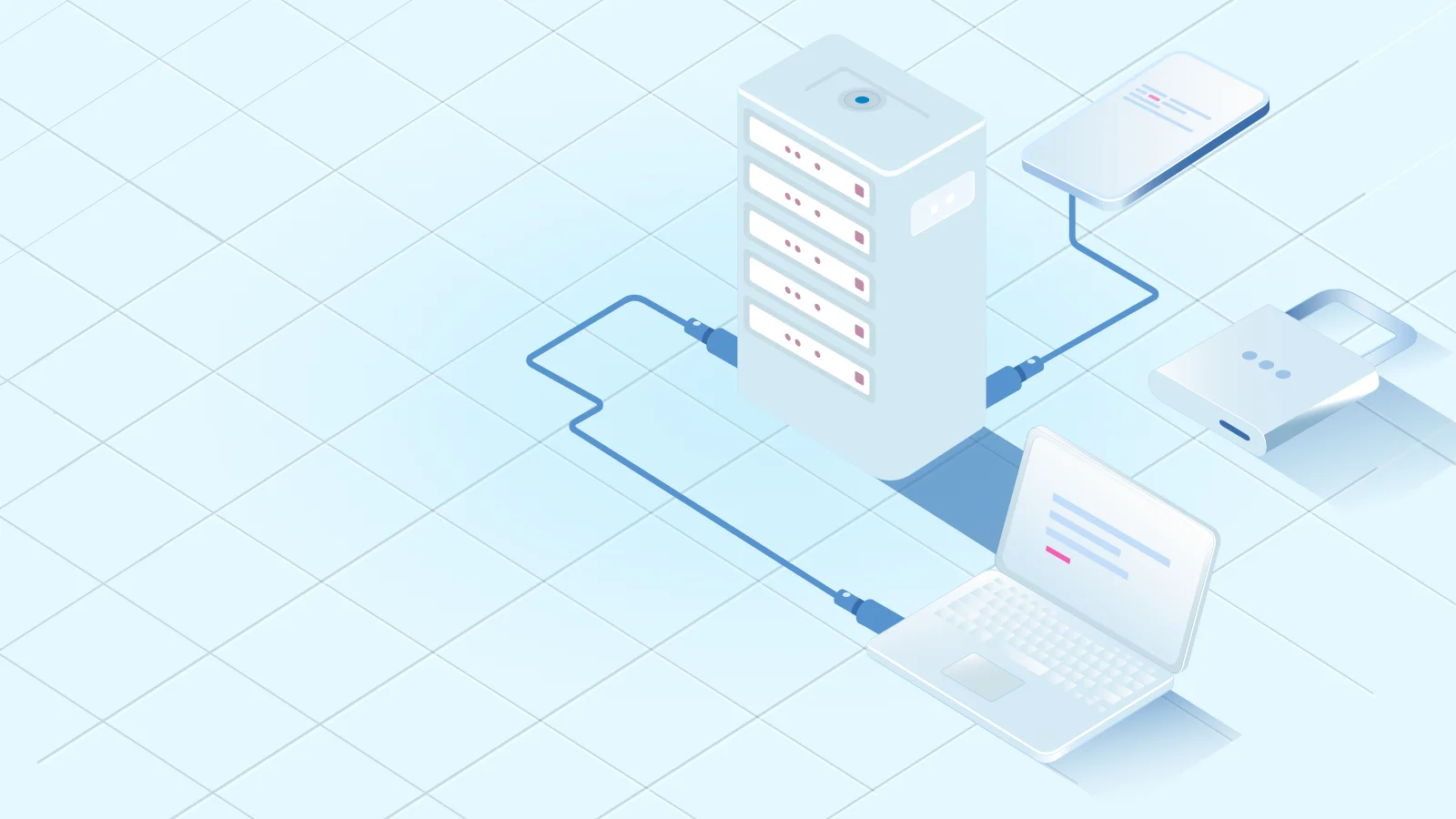 windows event log | windows | log collection
Unquestionably, Microsoft Windows is the number one desktop operating system in the world, as well as having a significant share of the server operating system market. Multi-million-dollar organizations rely heavily on Windows Server and Active Directory to provide a safe, secure networked environment for their business operations. Such an enterprise infrastructure alone can generate thousands of events per second that range anywhere from benign user authentication events to logs indicating a severe software failure, or even more serious events such as DoS attacks or intrusion attempts.
Sign up
Keep up to date with our monthly digest of articles.
By clicking singing up, I agree to the use of my personal data in accordance with NXLog
Privacy Policy
.
Categories