Below is the list of blog posts with the "vendor lock-in" tag.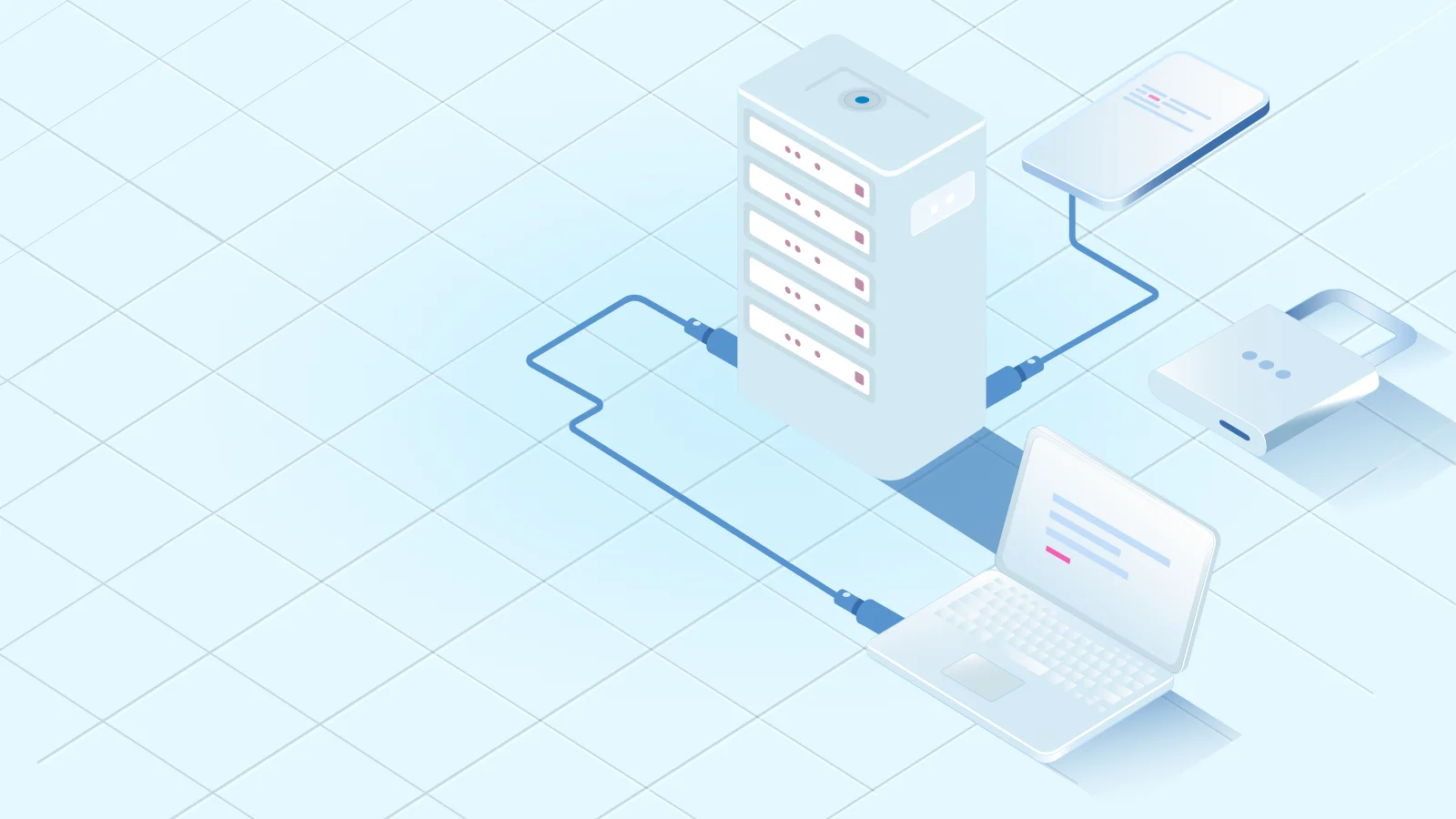 SIEM | vendor lock-in
The global Security Information and Event Management (SIEM) market is big business. In 2022, it was valued at $5.2 billion, with analysts projecting that it will reach $8.5 billion dollars within five years. It's a highly consolidated market dominated by a few major players in the information security field. They want your business, and they don't want to lose it. As companies ship more and more data to their respective solutions and make use of more and more features, they become specialized and dependent on a vendor.
Sign up
Keep up to date with our monthly digest of articles.
By clicking singing up, I agree to the use of my personal data in accordance with NXLog
Privacy Policy
.
Categories