Below is the list of blog posts with the "SOX" tag.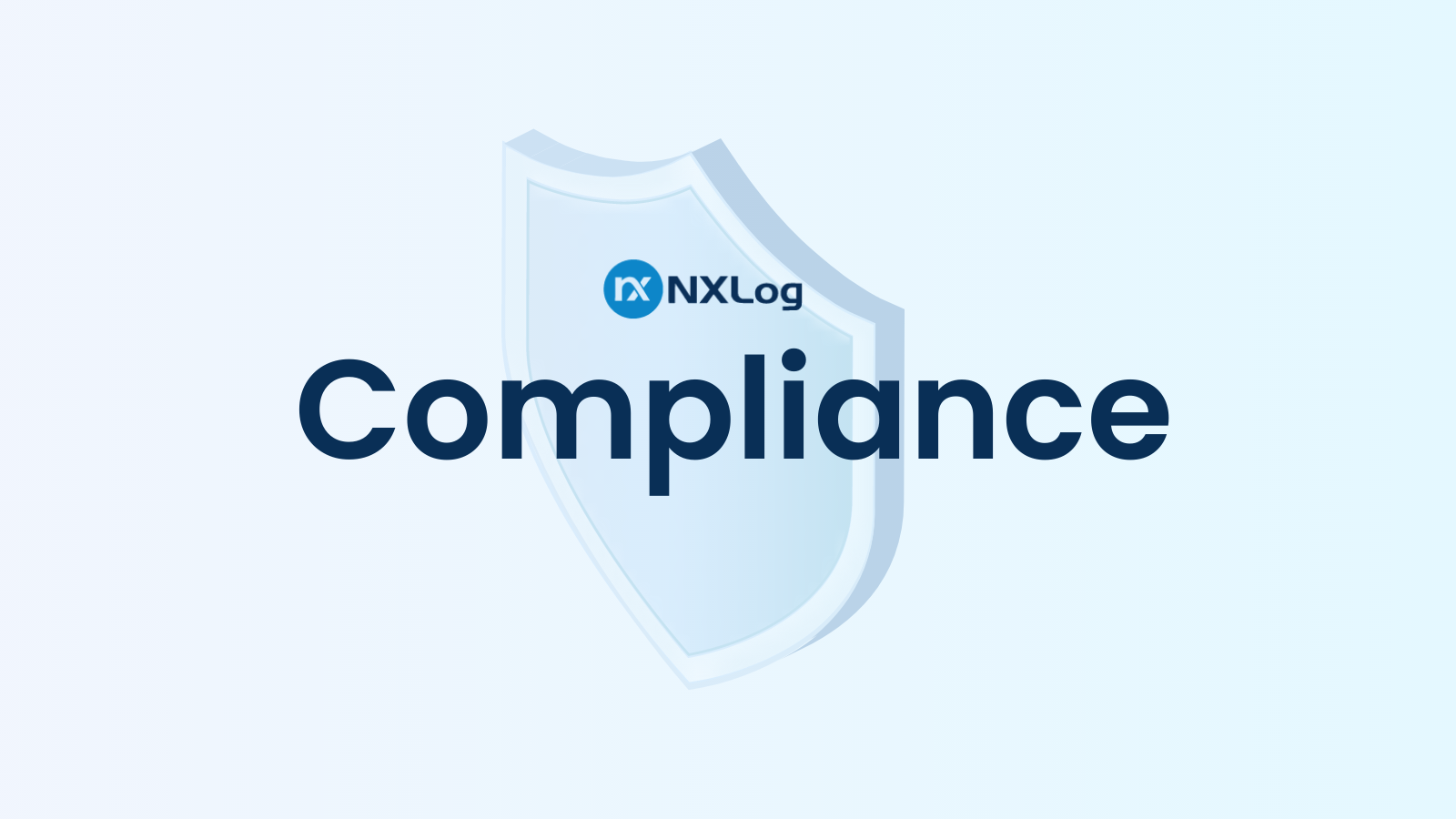 SOX | Regulations
SOX - an overview Serious financial fraud was never considered a real risk while investing in U.S.-listed stocks until 2001, when energy giant Enron Corporation, which held $63.4 billion in assets, collapsed. It was revealed that the company had been misleading investors for years and the company's stock price quickly plummeted from $90 to less than $1 per share. It was the largest bankruptcy in US history, followed by a $40 billion lawsuit and imprisonment for the corporation's executives.
Sign up
Keep up to date with our monthly digest of articles.
By clicking singing up, I agree to the use of my personal data in accordance with NXLog
Privacy Policy
.
Categories