Below is the list of blog posts with the "security logging" tag.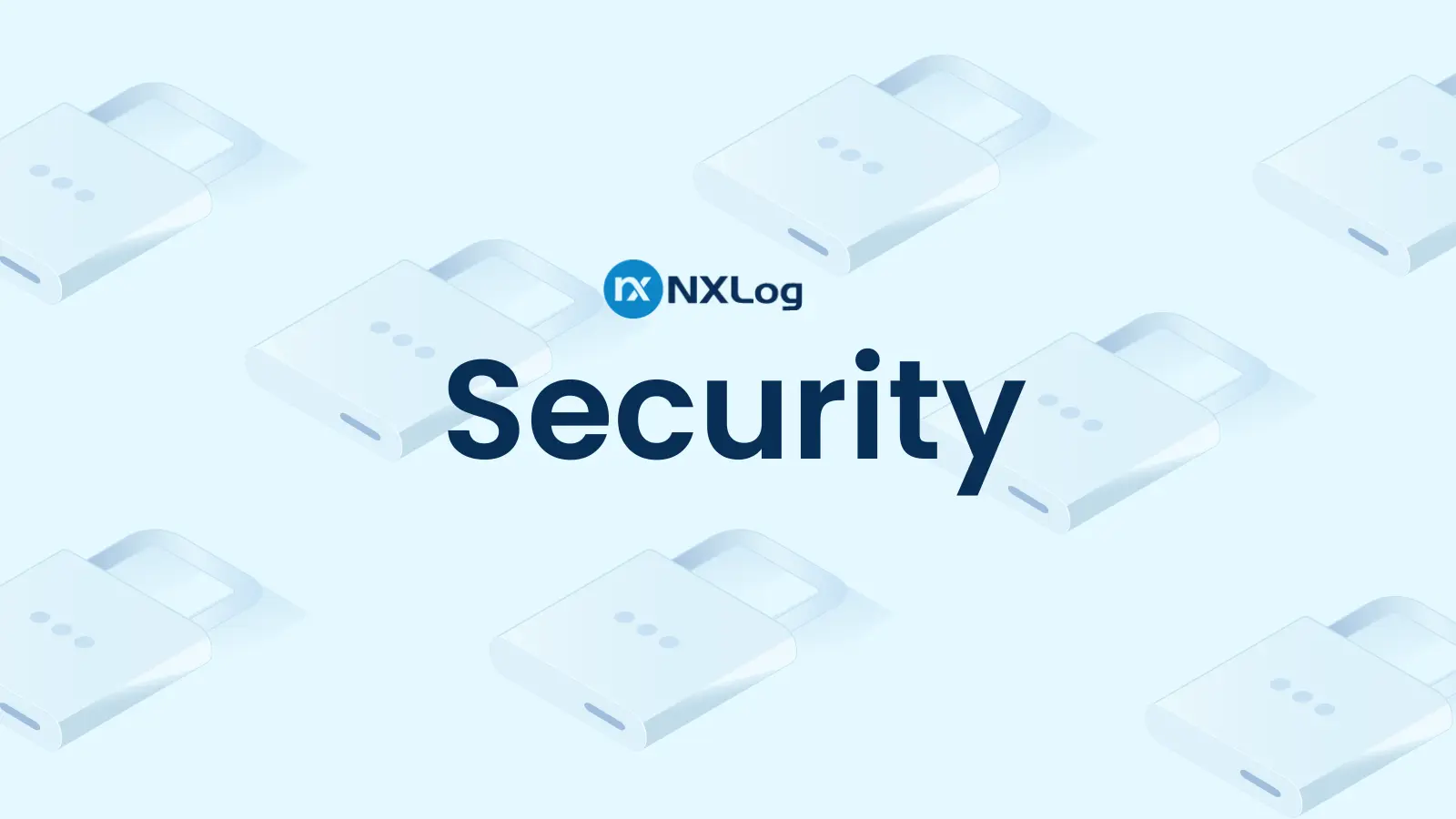 security logging | windows logs | log collection
As a security administrator, you may be inclined to focus on the Windows Security log within Windows Event Log. You might even go as far as filtering for specific event IDs, such as EventID 4625 (failed logon request), while forgetting there is much more to security logging on Windows than this single log source. The consequence of this narrow field of view is that you are not benefitting from the valuable information that other Event IDs used for security audit policies can offer.
Sign up
Keep up to date with our monthly digest of articles.
By clicking singing up, I agree to the use of my personal data in accordance with NXLog
Privacy Policy
.
Categories