Below is the list of blog posts with the "PCI DSS" tag.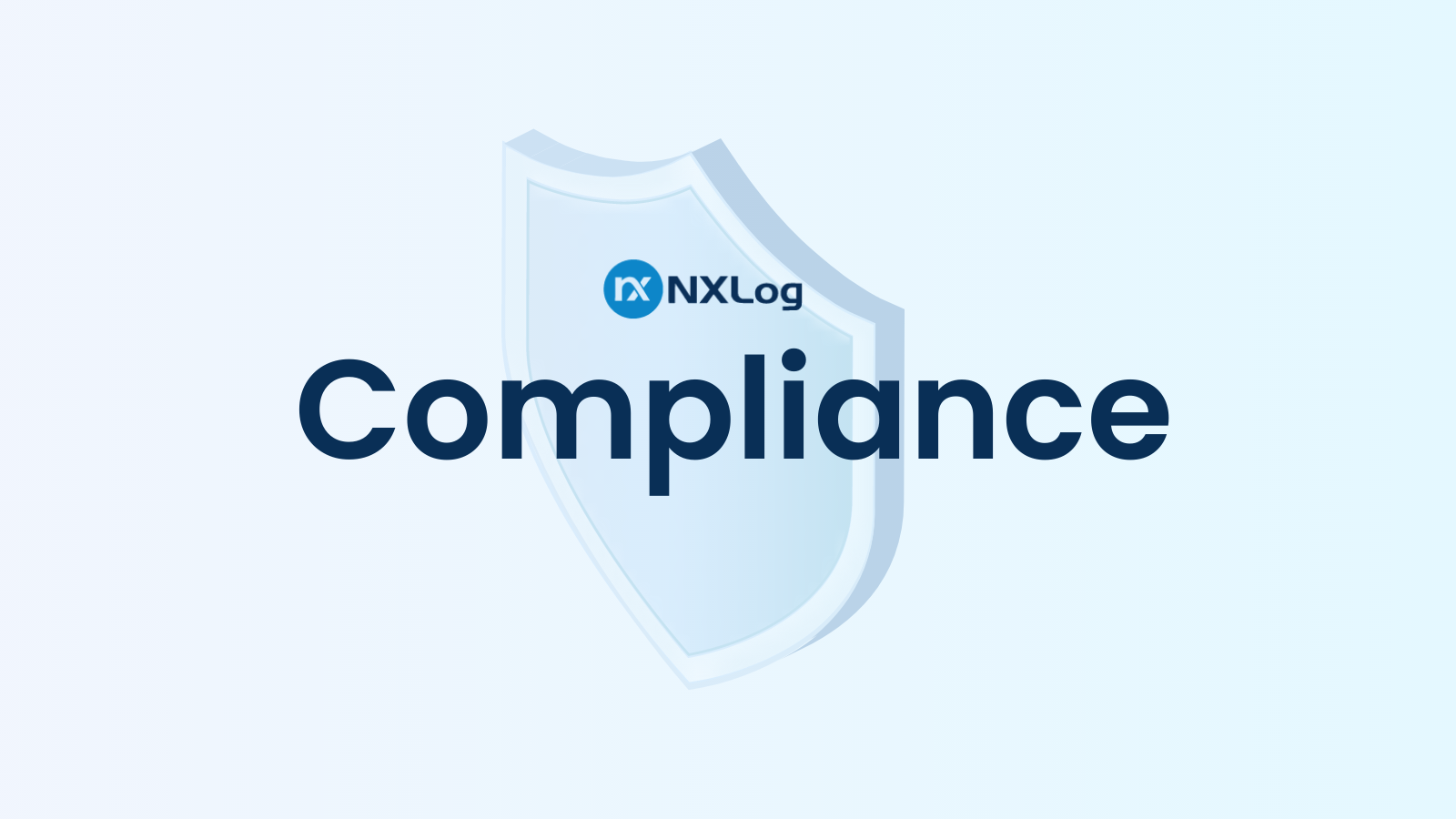 PCI DSS | compliance
What is PCI DSS? PCI DSS, or Payment Card Industry Data Security Standard, is a collection of security requirements developed by major credit card companies to safeguard merchants who accept credit card payments by ensuring they provide a secure environment. The standard includes provisions for data protection, network security, and security management, among other things. Organizations that process credit card transactions are required to comply with these standards. Who needs to be PCI DSS compliant?
Sign up
Keep up to date with our monthly digest of articles.
By clicking singing up, I agree to the use of my personal data in accordance with NXLog
Privacy Policy
.
Categories