Below is the list of blog posts with the "maritime regulations" tag.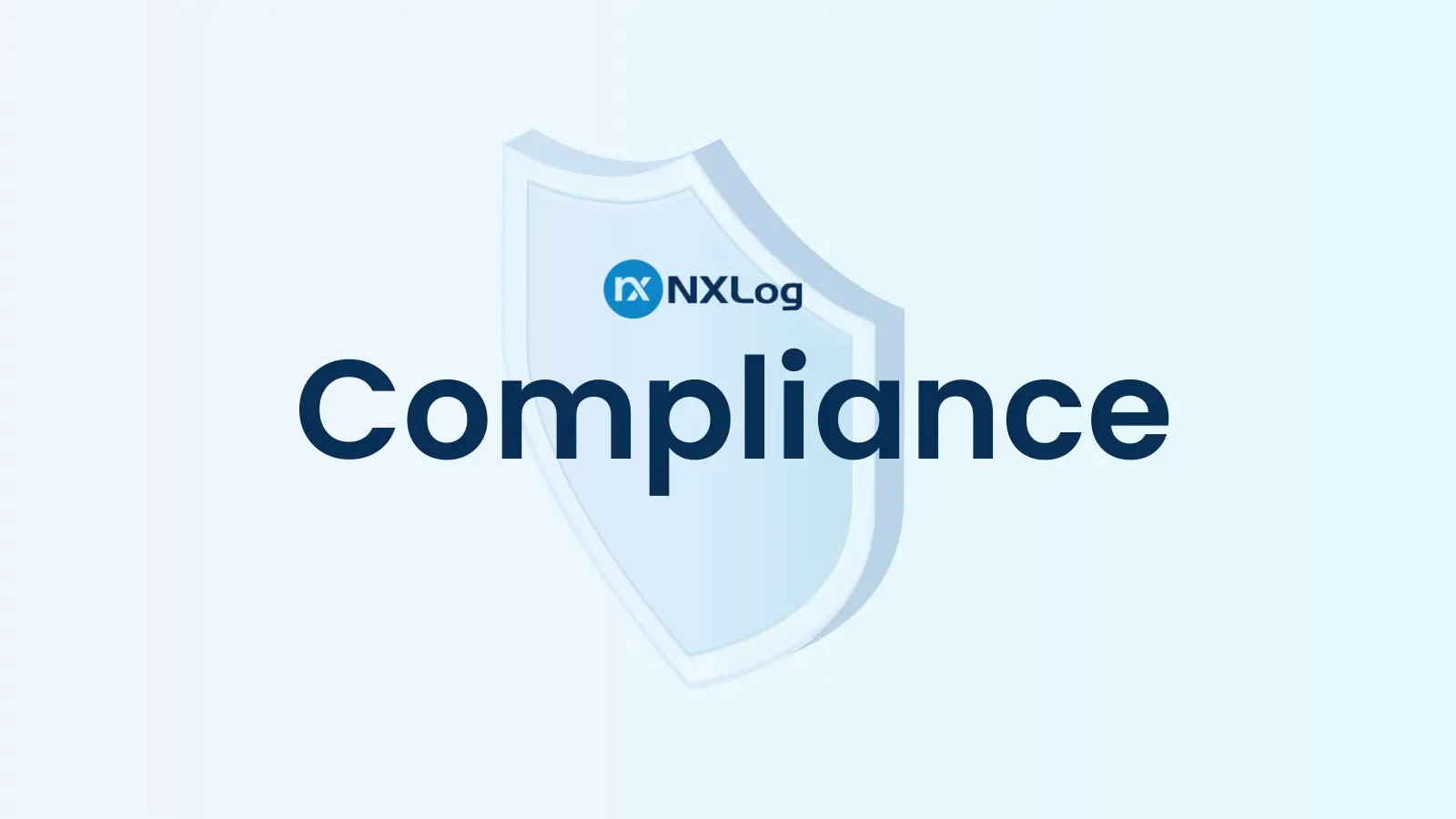 maritime regulations | compliance
Historically, seaports have played a crucial role in a state's development, and interruption in their services has a significant impact on economics. So, it's no surprise commercial ports are regarded as a critical transport infrastructure. One of the most significant challenges ports face today is ongoing digital transformation. The majority of tasks carried out across a port utilize autonomous and partially automated systems, including those for managing port access, vessel berthing (bridges, locks, gates, etc.
Sign up
Keep up to date with our monthly digest of articles.
By clicking singing up, I agree to the use of my personal data in accordance with NXLog
Privacy Policy
.
Categories