Below is the list of blog posts with the "EPS tracking" tag.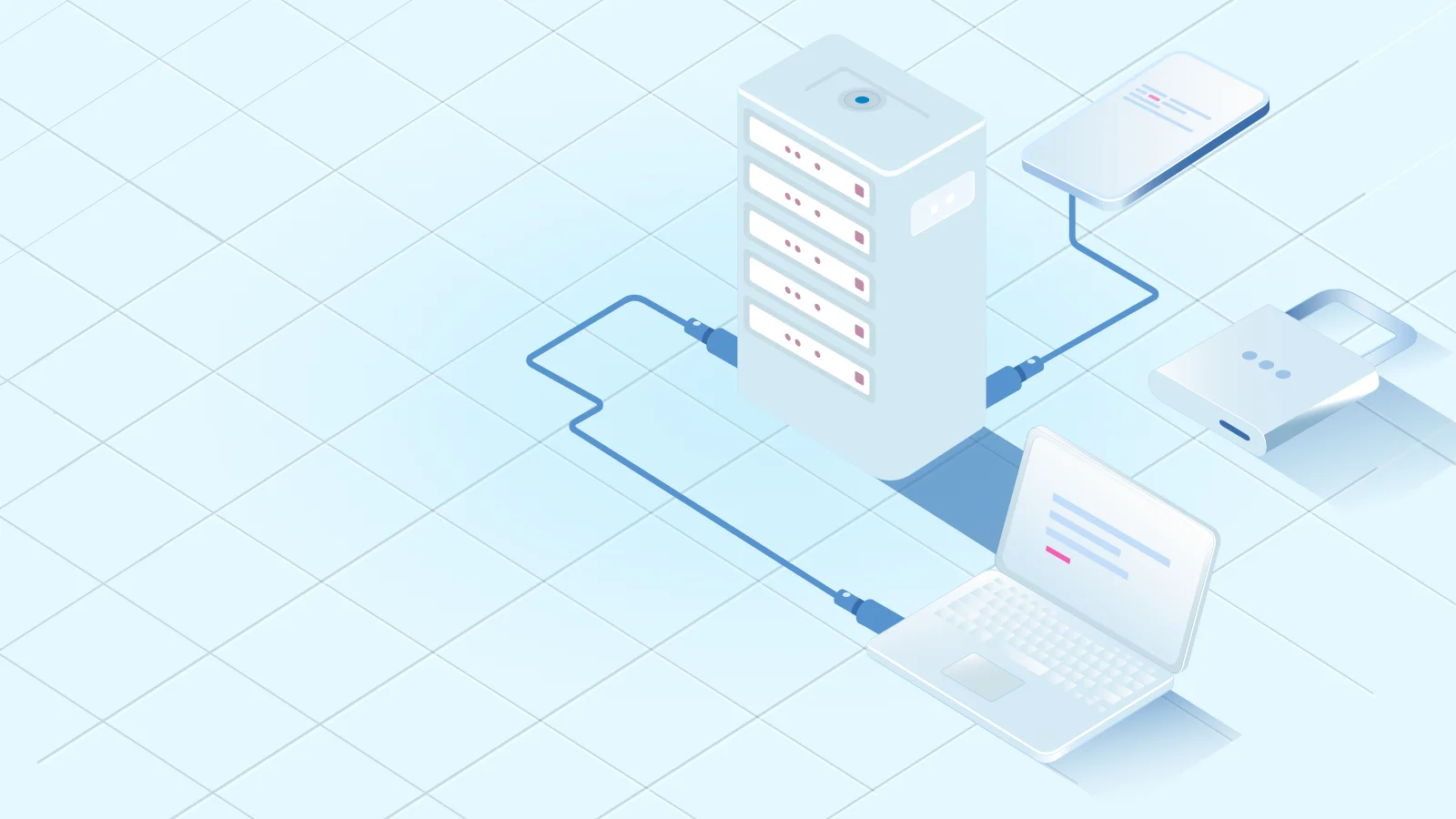 EPS | EPS tracking | NXLog agent
This post is the first in a series of answers to questions that our customers asked. Clarifying EPS EPS stands for Events Per Second and is considered a standard for measuring the speed of event processing. More precisely, it tells how many events can flow through a particular system in a second. In our case, the number relates to how many events NXLog receives, handles, and outputs in one second.
Sign up
Keep up to date with our monthly digest of articles.
By clicking singing up, I agree to the use of my personal data in accordance with NXLog
Privacy Policy
.
Categories