Below is the list of blog posts with the "agent-based" tag.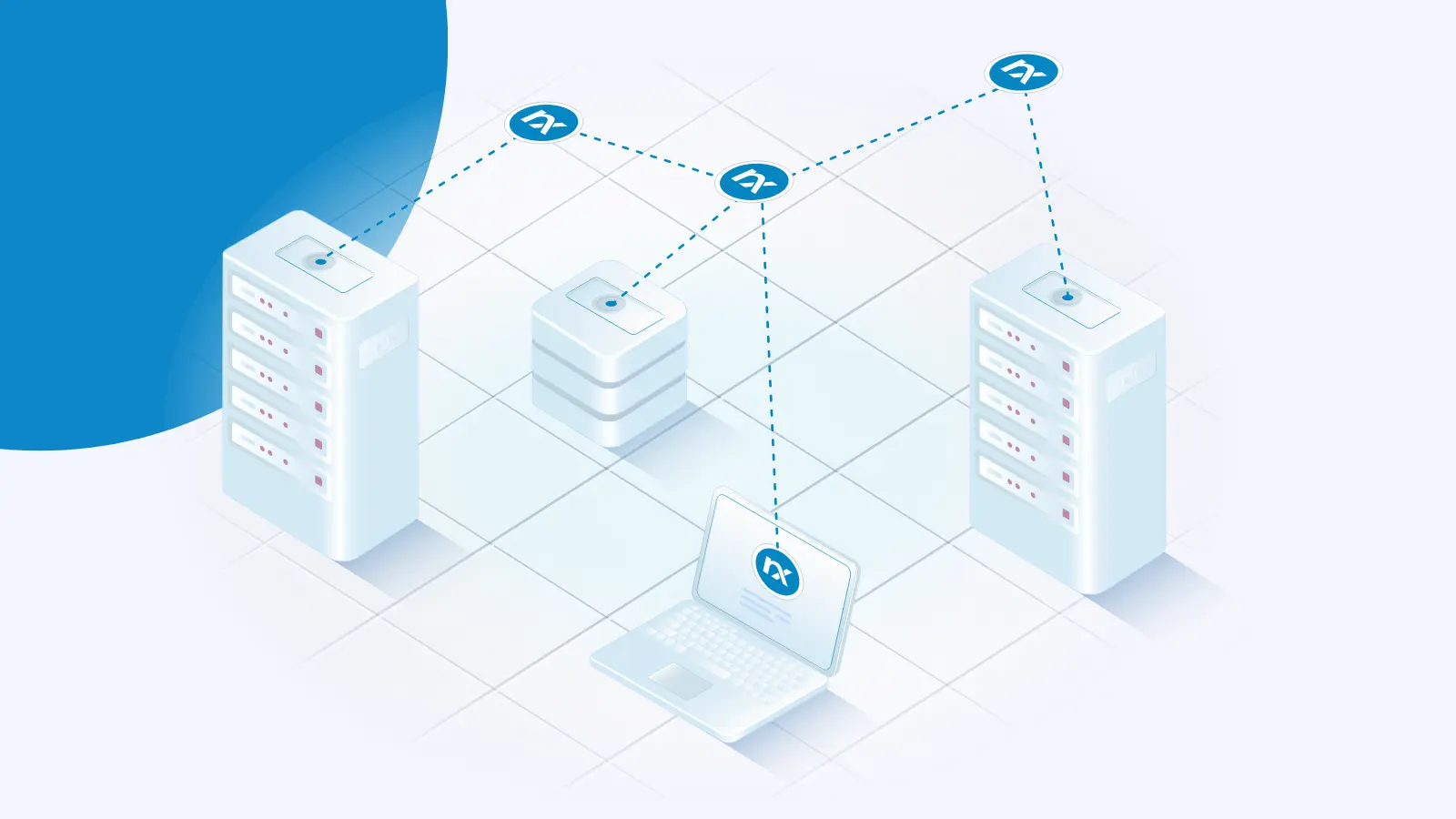 agent-based | agentless | log collection
One of the harder decisions revolve around implementing agent-based vs agentless log collection. This post covers the two methods - their advantages and disadvantages - and provides some quick and actionable implementation notes. Why does log collection agent choice matter? When deploying a log collection strategy, administrators usually tend to zone in on already selected solutions that answers fundamental questions, such as "Will this solution collect and ship these types of log sources?
Sign up
Keep up to date with our monthly digest of articles.
By clicking singing up, I agree to the use of my personal data in accordance with NXLog
Privacy Policy
.
Categories