Below is the list of blog posts with the "containers" category.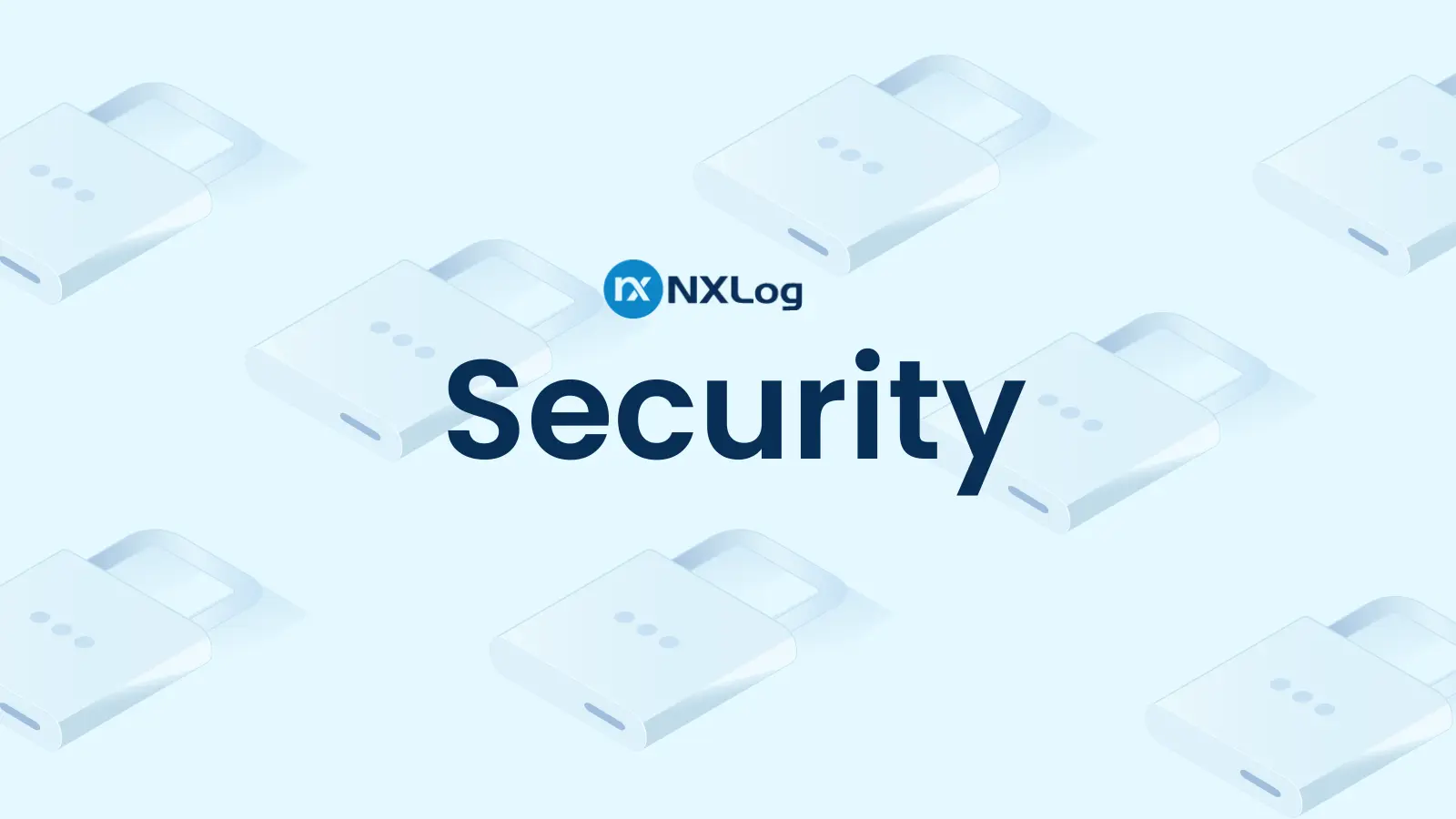 linux | red hat | containers
Applications are getting more and more complex. The demand to develop them faster is ever-increasing. This puts stress on organizations' processes, infrastructure, and the IT teams that support them. Modern Container technology helps to alleviate issues faster across multiple environments. Linux containers are another evolutionary leap in how applications are developed, deployed, and managed. These containers are based on stable Red Hat Enterprise Linux images that have no adverse effects on your current IT infrastructure.
Sign up
Keep up to date with our monthly digest of articles.
By clicking singing up, I agree to the use of my personal data in accordance with NXLog
Privacy Policy
.
Categories