Below is the list of blog posts with the "log management" category.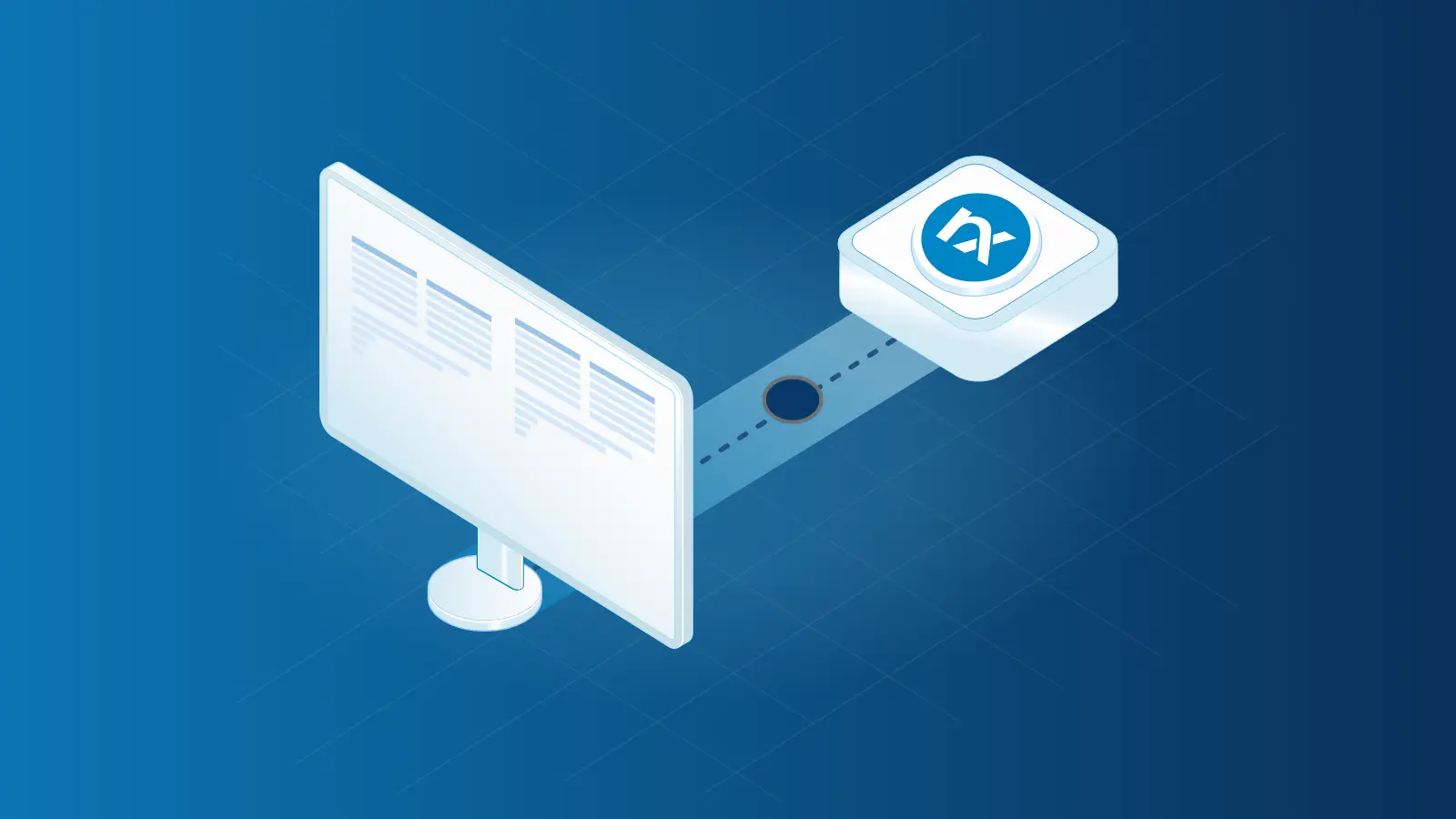 log aggregation | macos | siem | macos logs
Apple has made great strides in recent years, not only with its innovative hardware, but also with incremental improvements to its operating systems. For a number of reasons, Macs have become viable alternatives to PCs in many large corporations. Apple also continues to maintain a strong presence in institutions of higher education, as it has for decades in the US. Whether your Mac users are working on spreadsheets in accounting or they belong to creative teams developing software or marketing content, your digital assets are valuable and need to be monitored to detect any potential security threats.
Sign up
Keep up to date with our monthly digest of articles.
By clicking singing up, I agree to the use of my personal data in accordance with NXLog
Privacy Policy
.
Categories