OUR CUSTOMERS
Why We Do What We Do
Many organizations use NXLog to scale their logging infrastructure, including startups, government institutions, universities, and Fortune 500 companies.
Join the 600+ companies using NXLog to collect and centralize their log data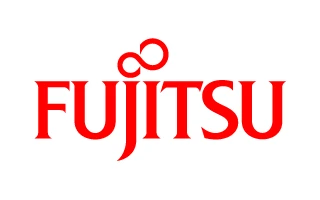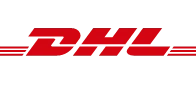 CUSTOMER CASE STUDY
Simplifying managed security services log collection strategy with a single tool
Atmosera (US-based MSSP) needed a way to collect the large amount of log data generated at all their clients' endpoints and then have it forwarded into their Securonix SIEM platform while maintaining security and compliance to various regulations. They wanted a solution that was simple to work with and especially one that can be standardized across all systems.
>1.000.000

Devices

600+

Customers

100+

Integrations

11 Years

Enterprise-ready
NXLog in Numbers
We offer superior log collection technology that works on all major operating systems and can handle data sources that other tools cannot cope with in order to give you enhanced visibility of all events, in real time, across your enterprise
NXLog - Such an awesome little free tool that will push windows events to your log aggregator in a variety of formats. Can even read in from files and push contents out.
Some other solutions that we looked at; their capabilities were minimal. Since we work with so many different clients, we never know what request the client is going to throw at you and we want to know that we can support those requests no matter what they are, and with NXLog it's sort of like the swiss army knife of logging tools.
So overall, NxLog is amazing. It allows you to take the load off of your central syslog cluster and distribute it across all of your endpoints that are generating logs. This also decreases the amount and size of events coming into your cluster from the start so you are only getting exactly the items that you need.
There is nothing at this point that I wanted to do with NXLog that I haven't been able to do, and its support has always been very responsive and really good.
Interested to see how
we can help your organization?