What's new in the Profile Page?
Let us walk you through what's new. A quick glance at the overview page reveals the areas we wanted to improve: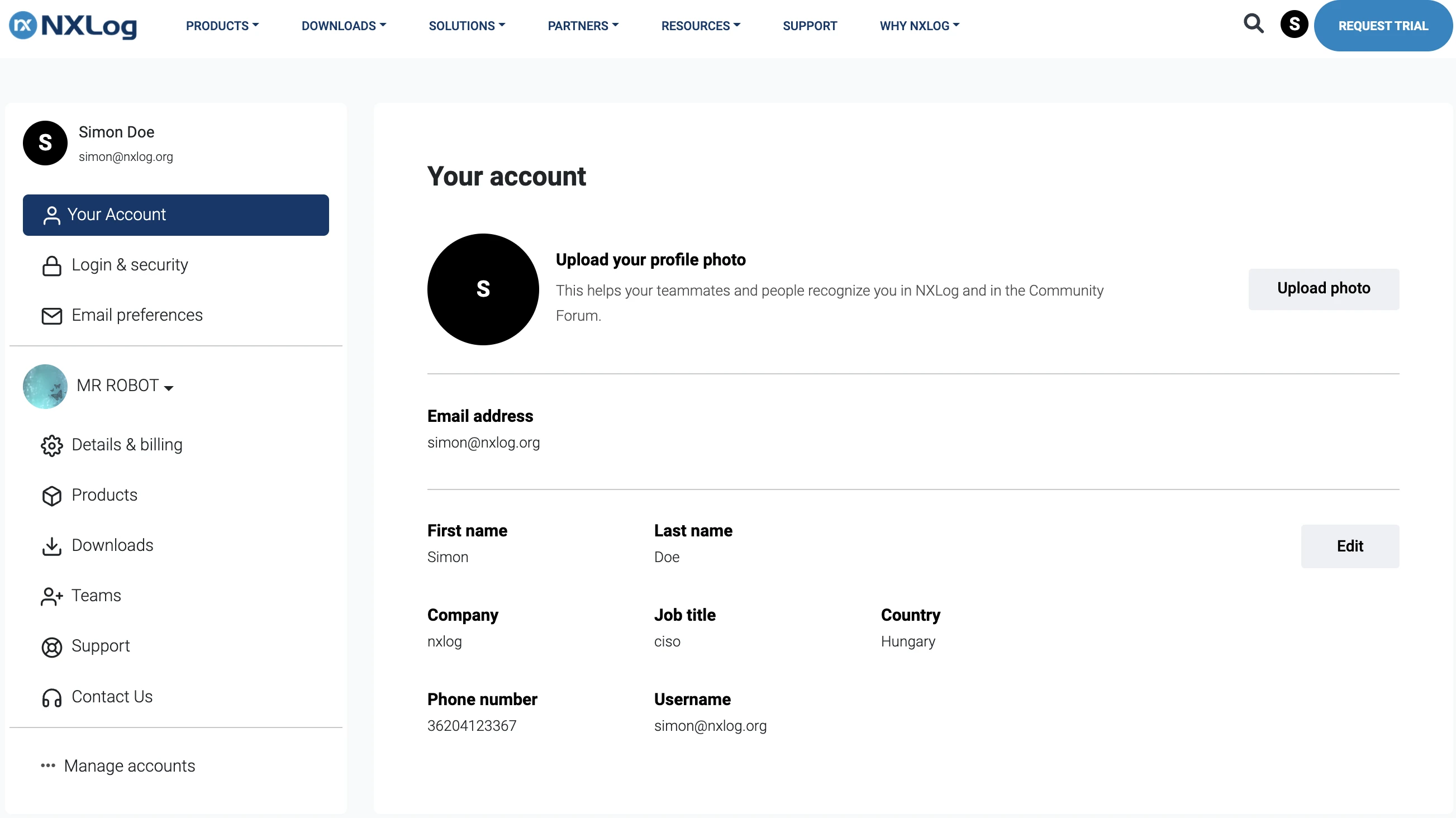 First, log into your account or sign up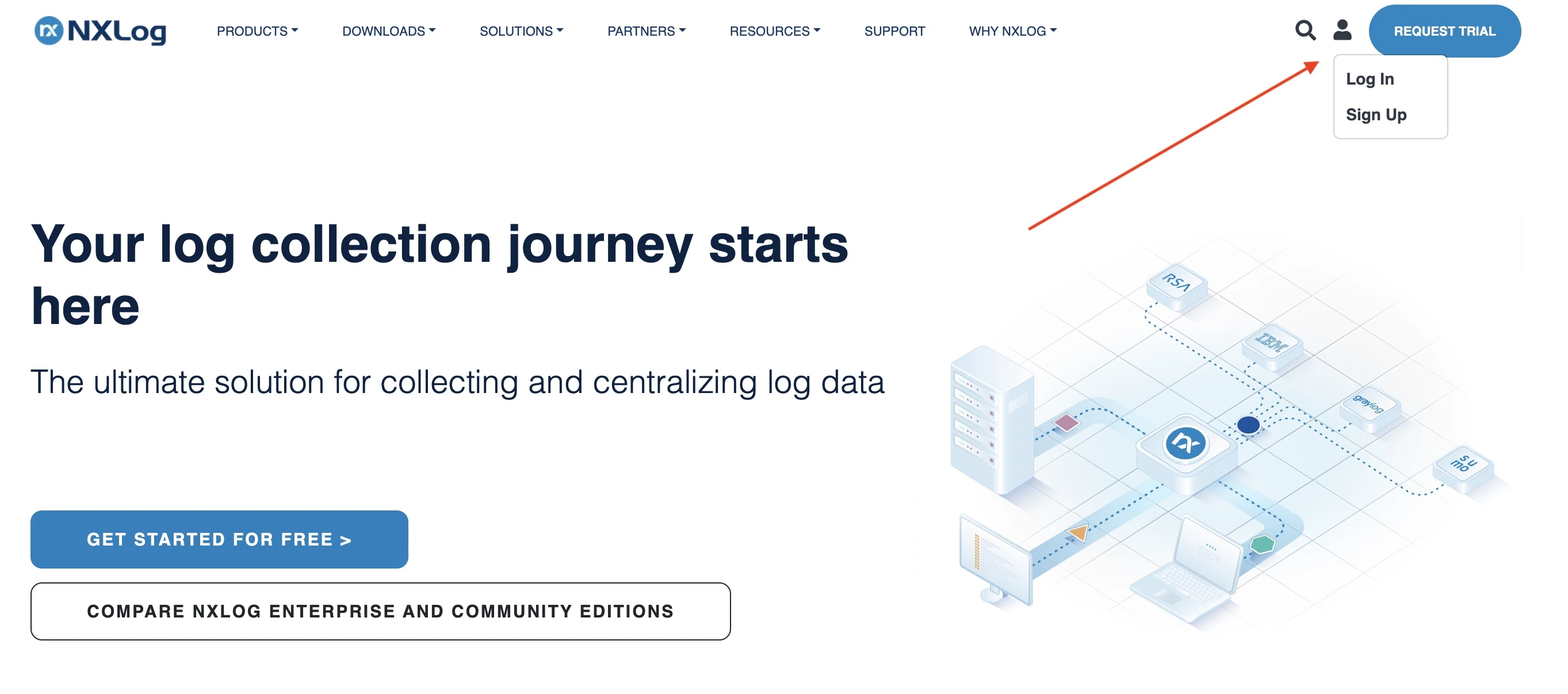 Now you can view the entire list of products you or other representatives from your company have downloaded: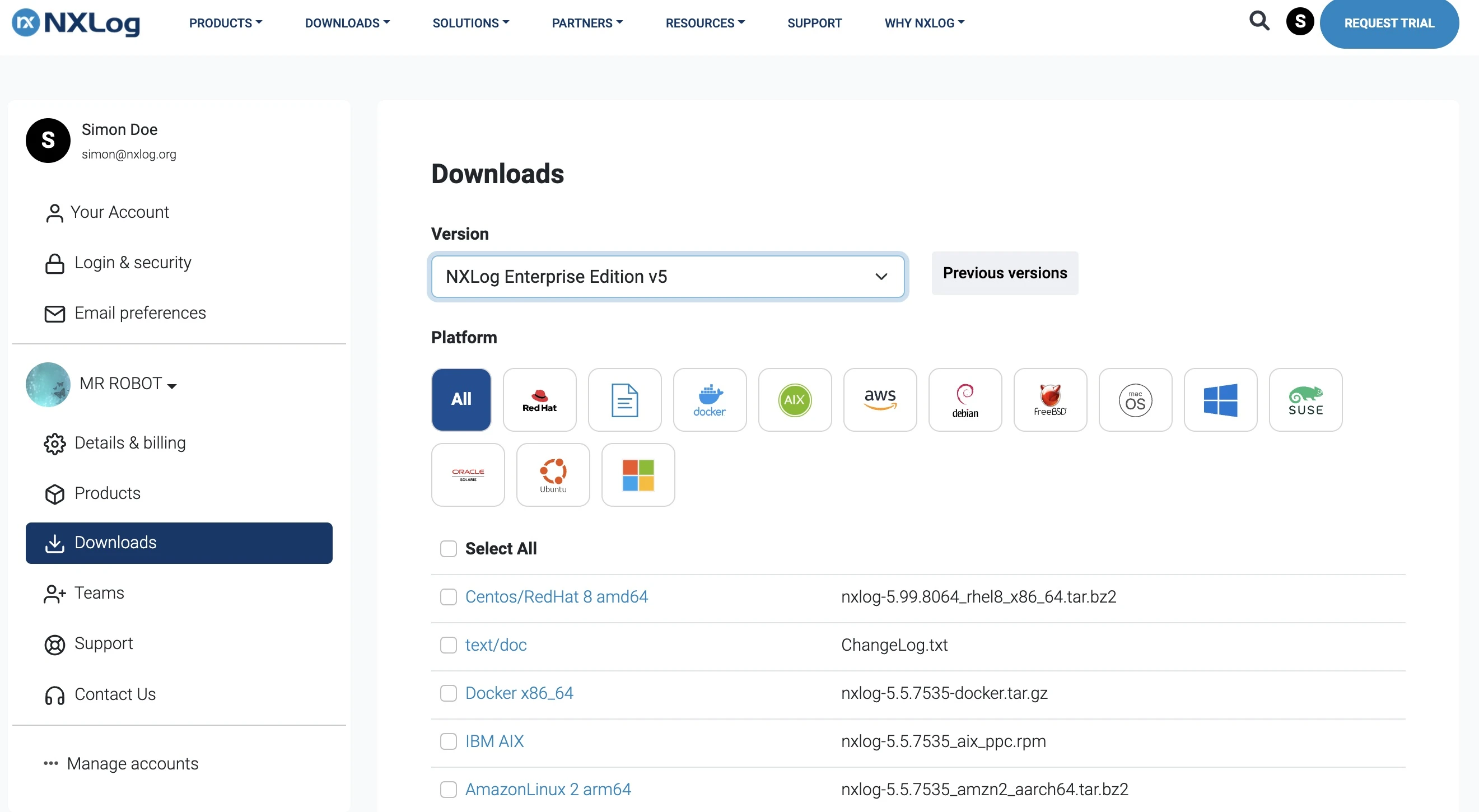 You can also keep an eye on your product and support license details as shown below: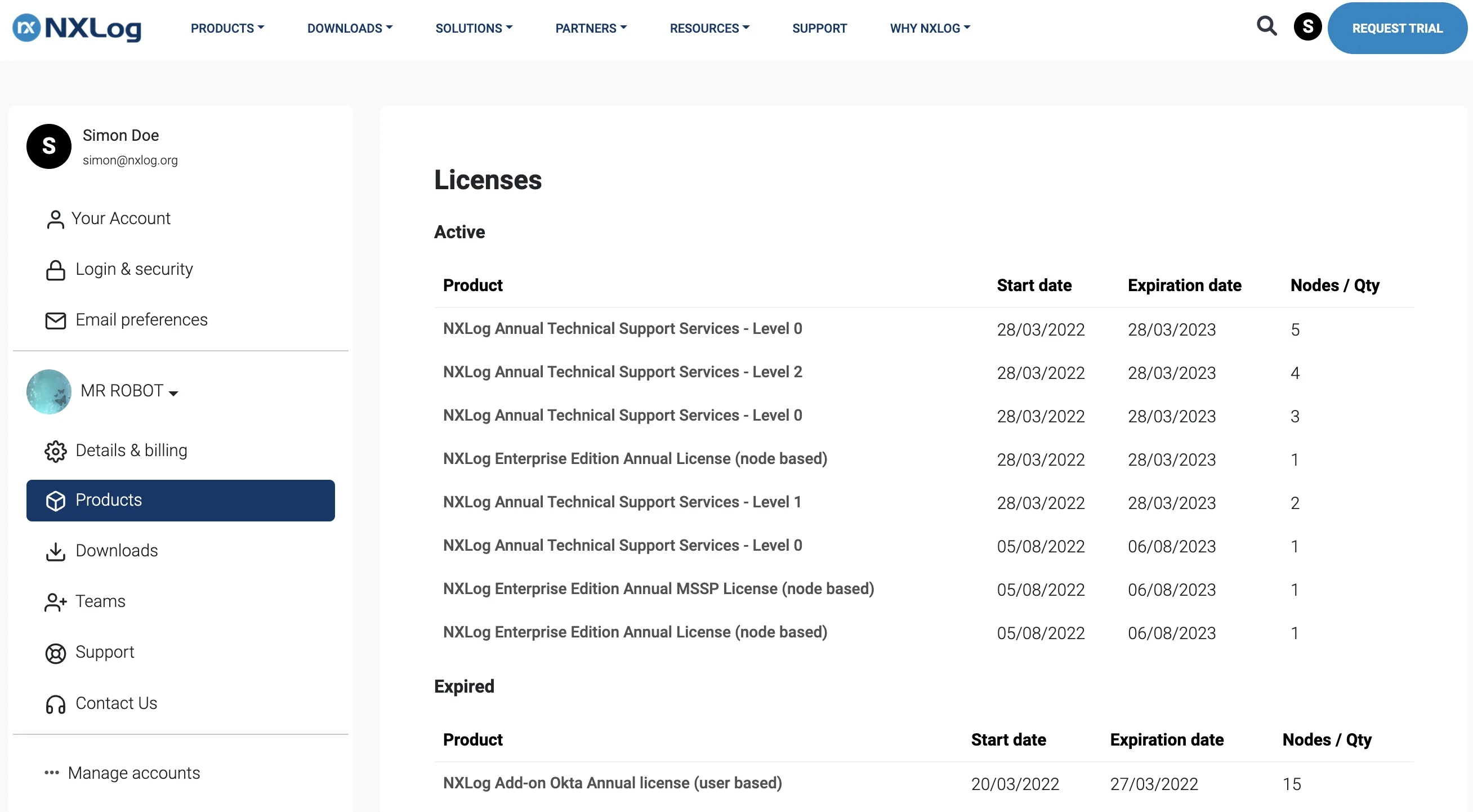 And now you can also manage your team by assigning various admin roles to people from your company.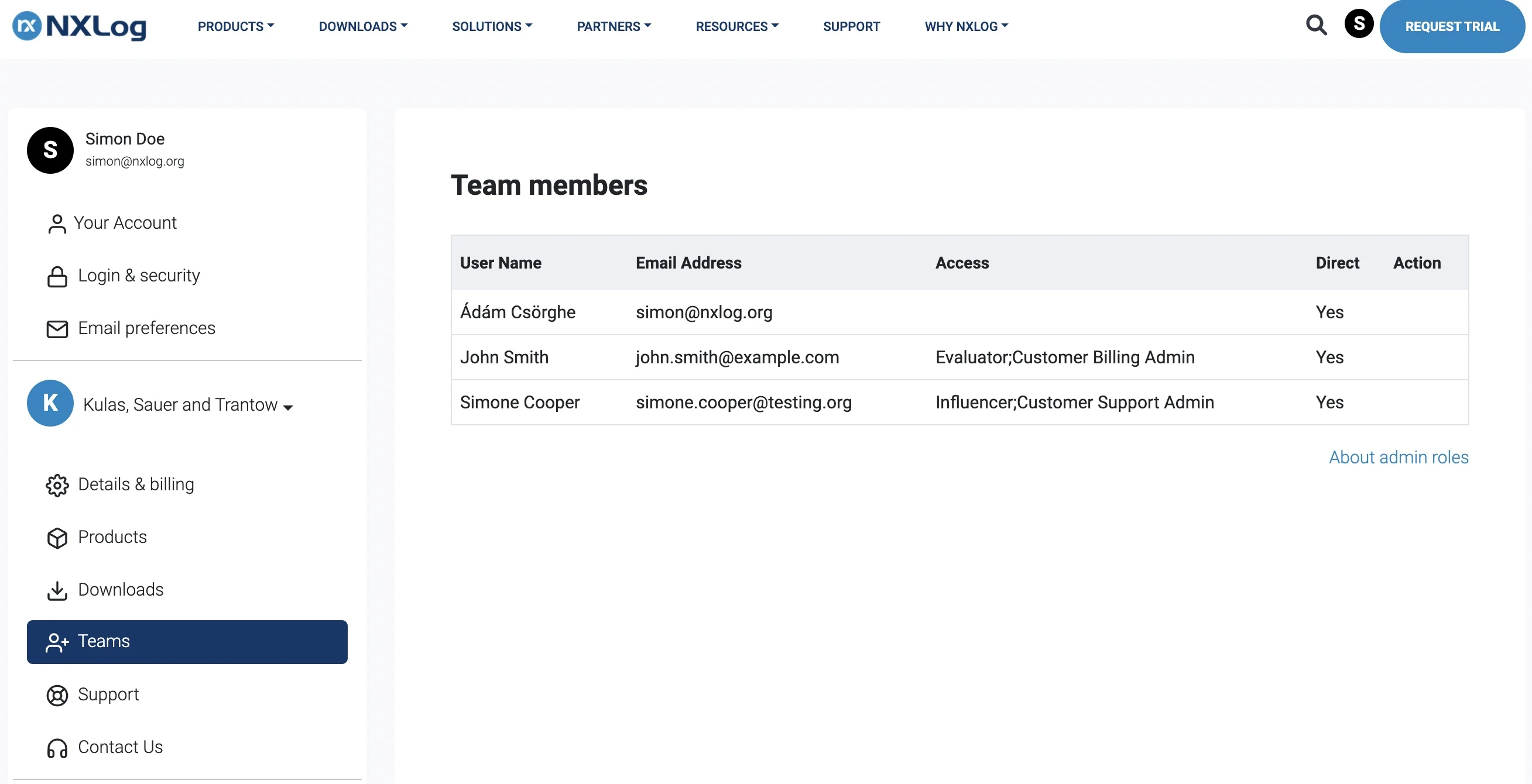 If your company hasn't yet assigned admin roles to anyone, you'll get the following error message. Please get in touch with us to take care of this issue