Migrating from NXLog Community Edition to NXLog Enterprise Edition
While the NXLog Community Edition provides much of the flexibility, lightweight footprint, and efficient performance of the NXLog engine, the NXLog Enterprise Edition offers all the needed additional enhancements, including modules and features, as well as regular hot-fixes, updates, direct professional support from NXLog and more that help enterprises solve all of their log collection needs to enhance security and compliance.
NXLog Enterprise Edition is the most advanced log collector on the market today offering outstanding log collection capabilities.
Compatible with virtually any SIEM and log analytics products.
Can handle data sources that other tools cannot cope with.
Provides more visibility into systems and operations.
Jesse will also address the following features of the NXLog Enterprise Edition 5.0:
Batch compress: reducing the operative and deployment cost of your SIEM
Centralized management and monitoring of your agents
Languages modules
Outstanding Windows log collection capabilities
Passive network monitoring on Windows, macOS, and Linux
Meeting compliances and standards requirements
Industrial control systems supervisory control and data acquisition (SCADA) control system and ICS log collection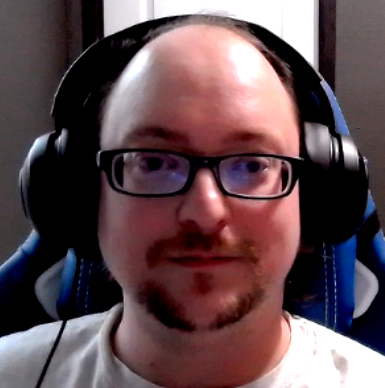 Jesse Hulsey
Product Manager