Features and benefits in the new NXlog Enterprise Edition 5.0
IT infrastructure is demanding in terms of event logs. Multiple devices, applications, and appliances produce volumes of event logs. These must be handled in real-time, sent, or stored in a central location after filtering, classification, correlation, and other log processing tasks. In many organizations, these tasks are solved by connecting different scripts and programs having their own formats and configurations. This is unnecessary.
NXLog Enterprise Edition 5.0 is a high-performance platform-neutral log collection solution aimed at solving these tasks with a single tool.
In this 30-minute live webinar, Jesse will describe how nxlog enterprise 5.0 can help you with i
passive network monitoring and capture
reliable compressed and encrypted transport and storage
output network fail-over
Jesse will also address the following features of NXLog Enterprise 5.0:
added network packet capture support
added data at rest protection
added failover support
improved feature to read and write compressed files
batch processing
added ID resolution for better readability of log events
event correlations on the edges
added IPv6 support
added FIFO collection for Linux and UNIX systems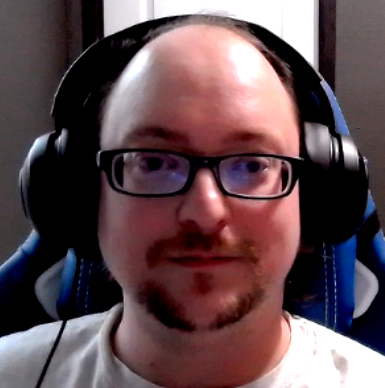 Jesse Hulsey
Product Manager