An alternative to Elastic Beats
Discover why NXLog beats Elastic Beats
NXLog Enterprise Edition
Seamless integration with literally any SIEM, including Elasticsearch and Elastic Cloud.
Outstanding log collection capabilities from Windows, Linux, macOS, and more
Fast, secure, and reliable
NXLog offers a single, fully-featured agent for collecting, processing, and forwarding any type of log to Elasticsearch and Elastic Cloud.
Single-agent installation
For data shipping with the Beats family, you will need seven different log shippers to collect various types of data and send them to Elasticsearch. On the other hand, a single NXLog agent installation can collect, process, and forward any type of logs to Elasticsearch and Elastic Cloud. Yes, that's one vs. seven agent installations.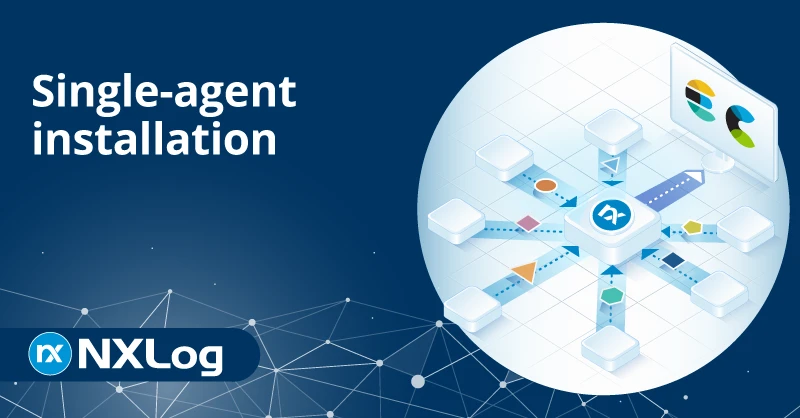 The ultimate Windows log collector
While Winlogbeat only collects logs from Windows Event Log, NXLog collects logs from all Windows event sources including ETW providers. With NXLog's native Windows modules you can easily collect, filter, and normalize your logs at the source, reducing the noise before ingestion, and ultimately saving you money.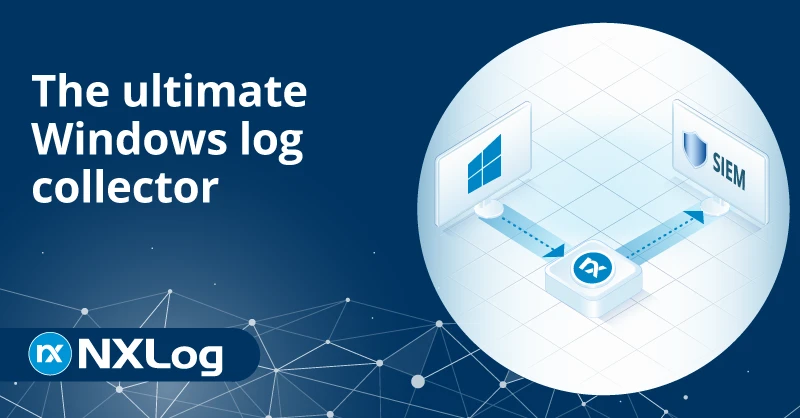 Native Elasticsearch support
NXLog comes with a dedicated module for forwarding logs to Elasticsearch and Elastic Cloud, featuring dynamic indexing and bulk data processing. Sending logs in batches reduces the latency caused by HTTP responses and improves performance, which ultimately increases ingestion speed.
Reliability and efficiency
A lightweight agent with a low memory footprint
Blazingly fast and scalable, with enterprise-grade EPS rate
Failover support, message buffering, and memory and disk-based queues
Compression and security
Encrypted data transfer with TLS/SSL
Compression over the wire to reduce network bandwidth
Protection of data at rest
ICS/SCADA support
Dedicated module for capturing network traffic
Specialized parsing for ICS protocols, including MODBUS, PROFINET, and BACNET
Supports top vendors such as Schneider Electric, Siemens, and Yokogawa